Ruslan Nurudinov disqualified for doping
The 2016 Olympic champion weightlifter Ruslan Nurudinov has been disqualified from international competitions for two years for violating anti-doping rules, the International Weightlifting Federation (IWF) reports.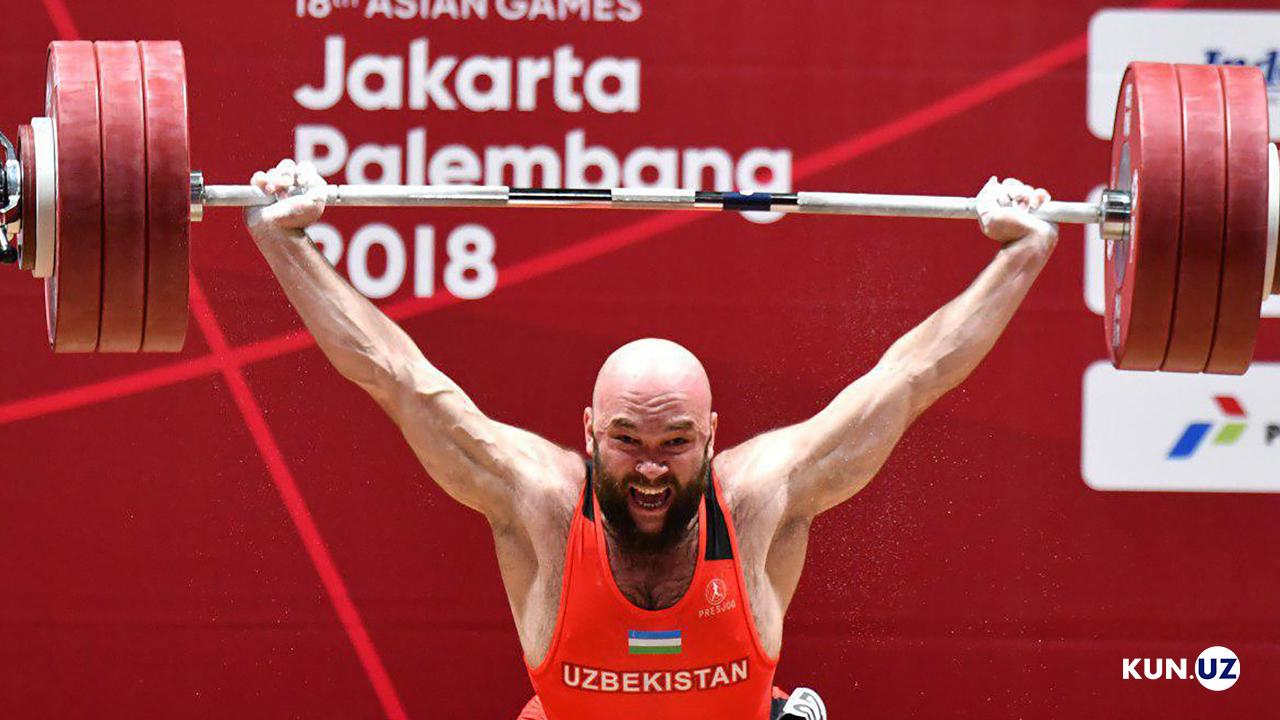 It should be recalled that in May 2019, the Court of Arbitration for Sport (CAS) found Nurudinov guilty of violating anti-doping rules at the London 2012 Olympic Games based on the results of rechecking doping tests.
As noted on the IWF website, turinabol was found in an analysis of the weightlifter during the competition period. Disqualification of Nurudinov is valid until December 17, 2020 (from December 18, 2018).
Nurudinov finished fourth in the 105-kg category in London and went on to win gold at the Rio de Janeiro Olympics four years later.