Tashkent Department of Internal Affairs urges drivers to be careful
The Central Department of Internal Affairs of Tashkent appealed to drivers after the recent decision of the Sppecial Republican Commission for combatting the spread of coronavirus.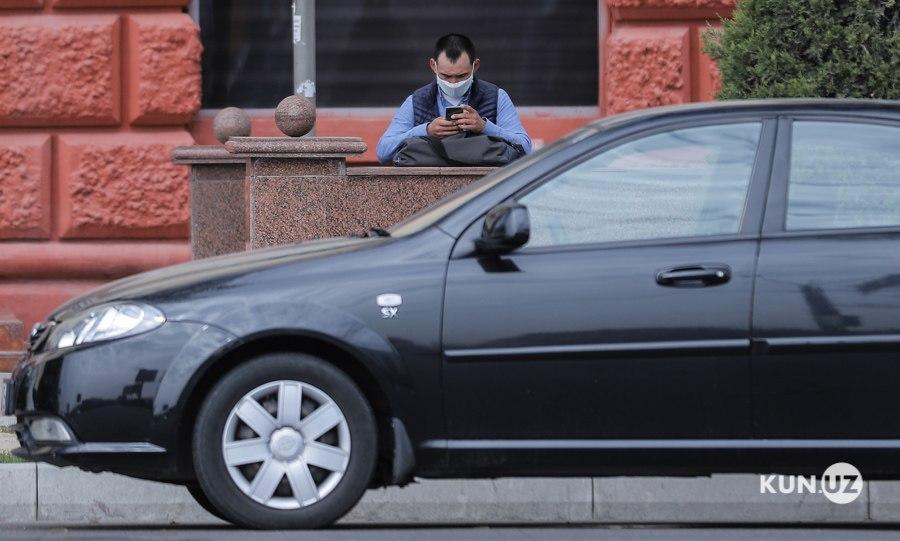 To remind, the commission made a decision that from April 30, between 7:00 and 10:00 and from 17:00 to 20:00, all passenger cars of any type may be used to travel to work, for medicines, food and basic necessities.

"In this regard, we urge drivers to make sure that the car is in good working condition before using it. When checking the technical condition of the car, you should pay special attention to the condition of engine, brake system, steering wheel, auxiliary equipment (wipers, lighting, light and sound alarms), the condition of the wheels, tires, windows," the press service of the Central Internal Affairs Department notes.

In addition, drivers must ensure that fuel is not leaking; there is a warning sign. The department also warned drivers that the use of vehicles with technical malfunctions is prohibited by the traffic regulations.

"Avoid sharp maneuvers, move smoothly, increase and slow down the speed gradually, do not make sharp turns. Take into account the road and weather conditions as well as requirements of road signs," the department said.

Also, drivers were asked to comply with the traffic rules and be careful on the road.

"Remember that the life of you, your passengers and other people depends on your driving. We also want to remind that movement at any time apart from periods established by the Special Republican Commission is still a violation," the press service concluded.