Kazakhstan evacuates over 31 thousand people from a border region with Uzbekistan
To date, total of 31,606 people have been evacuated from the settlements in Maktaaral district, Turkestan region of Kazakhstan, Kazinform reports with reference to the regional Akimat.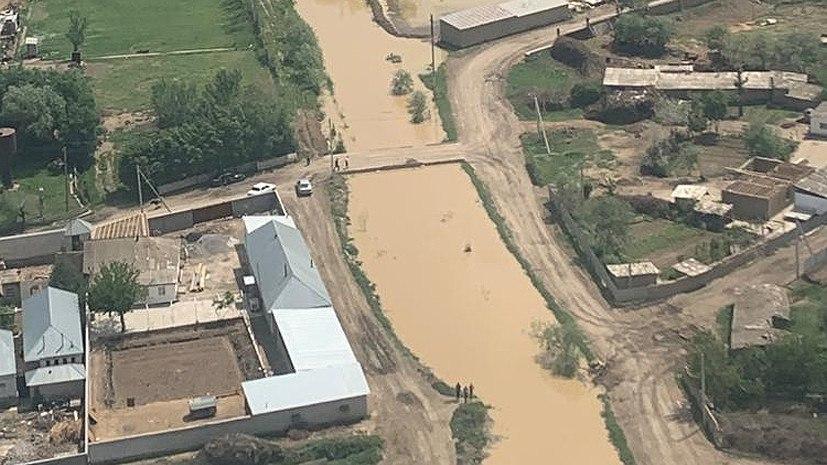 As of May 4, 4,631 houses have been flooded in Zhana-Turmys (46), Zhenis (130), Firdousi (250), Orgebas (194), Dostyk (11) rural areas. It was reported that 24 evacuation points created in the village of Atakent.
Rescue operation, involving 986 people, 4 boats and 180 units of equipment, is underway.
It should be reminded that the flooding in Turkestan region was caused by the burst of the Sardoba dam in Syrdarya region, Uzbekistan. As a result, 10 villages in neighboring Turkestan region were flooded forcing over 31,000 local residents to evacuate. The dam burst and flooding in Uzbekistan were caused by torrential rains and strong winds on May 1.
As a result of the flooding, the state of emergency was imposed in Maktaaral district of Turkestan region which borders Uzbekistan. On May 2, President Tokayev ordered to lend a helping hand to those affected by the flooding in Maktaaral district.