State of emergency in Turkestan region: Uzbekistan to send specialists to Kazakhstan to provide assistance
Once the situation gets stabilized, representatives from Uzbekistan will come to Turkestan and provide assistance, the regional governor said.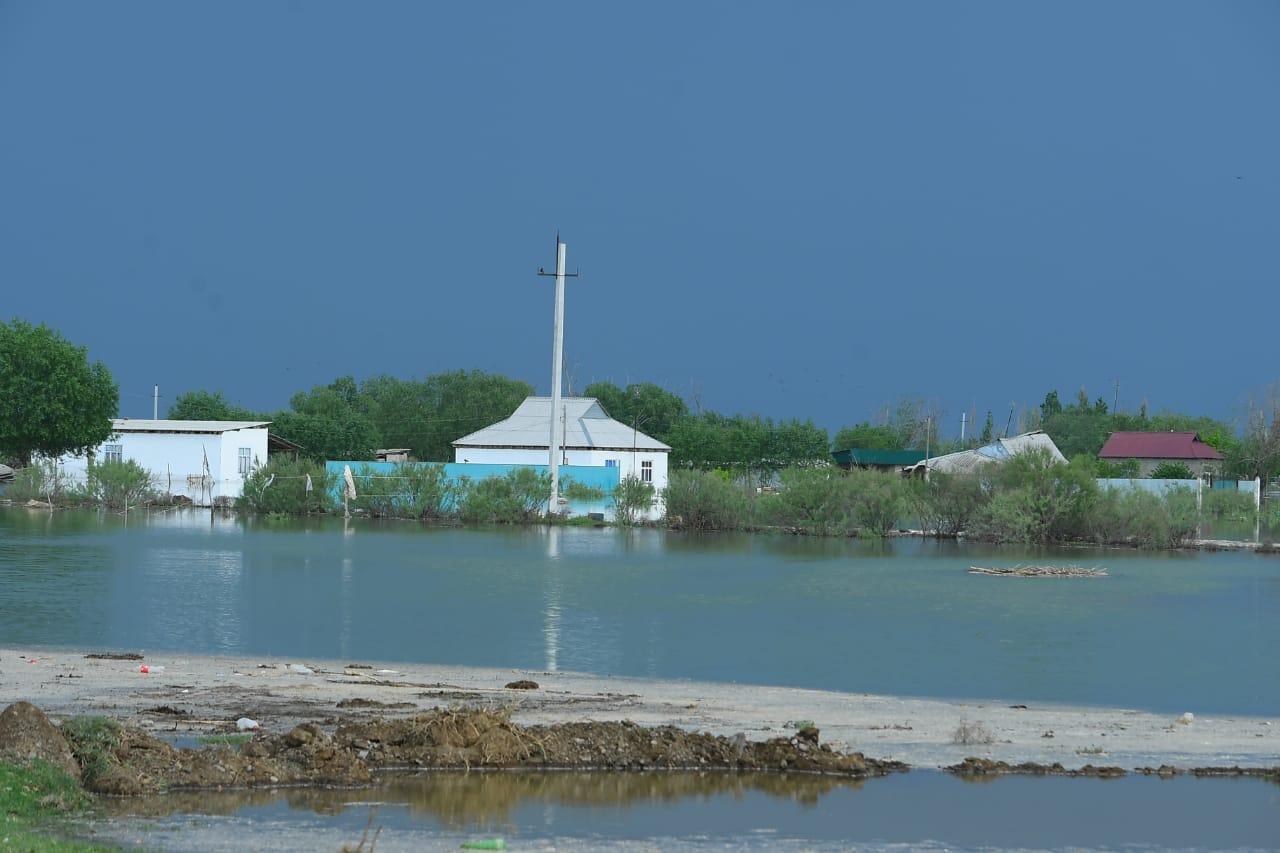 Uzbekistan and Kazakhstan are closely cooperating in the fight against floods in the Turkestan region, the governor of the region Umirzak Shukeyev said. Once the situation gets stabilized, Kazakhstan will open the border with Uzbekistan, Zakon.kz reports.
On May 1, a part of the Sardoba reservoir dam in Uzbekistan collapsed and border areas were flooded. A state of emergency has been declared due to the floods. To date, 31,606 people have been evacuated from 14 settlements in Kazakhstan. Five settlements were flooded, seven are still at risk, there are no cases of flooding in Mirzakent and Akyul settlements and residents have returned to their homes, Shukeyev said.
He recalled that an operational staff was created on May 2, involving 986 people and more than 180 vehicles. Water pumps were brought from Kyzylorda, Jambyl regions and Shymkent, 413 military and 37 vehicles were mobilized from the National Guard. In addition, 323 servicemen and 26 units of machines were brought from Almaty by the National Guard. 19 evacuation points were opened.
According to the governor, 845 houses, three schools, five kindergartens, four medical facilities and one cultural center were flooded.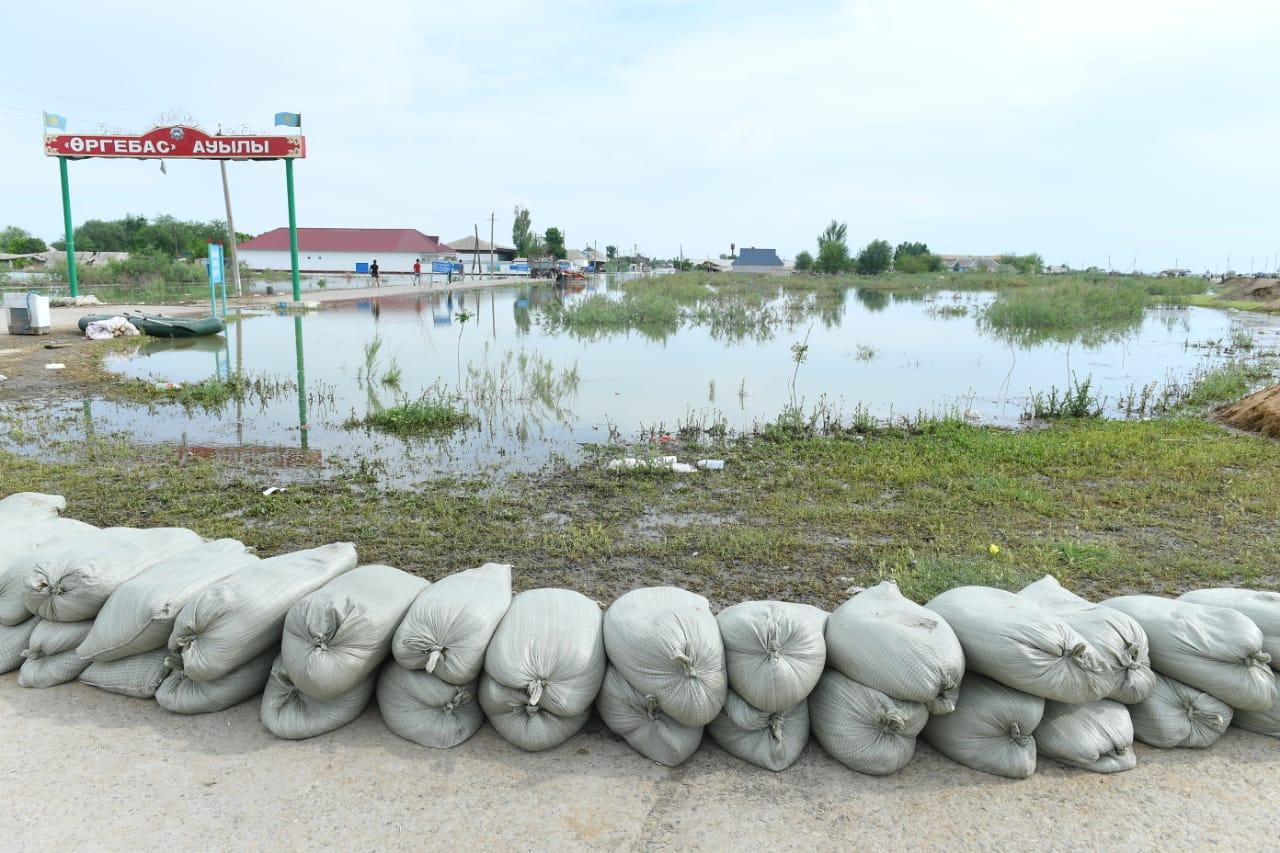 "Also, a bridge in the village of Jenis, a 54.7 km long road was flooded. 7,639 hectares of agricultural land was damaged. Today we are making calculations on the damage. After that, we will report additionally," the Kazakh governor noted.
So far, he said, 8 checkpoints have been created to protect property in flooded areas.
"We went to Uzbekistan, talked with colleagues and inspected areas there. We are digging additional canals near the Kogali settlement. It was agreed yesterday. In general, Uzbekistan is cooperating closely. Once the situation gets stabilized, they will come to our region and help. In turn, we need to open the border," Shukeyev said.
It should be noted that in mid-March, Kazakhstan and Uzbekistan closed their borders to prevent the spread of coronavirus.