The Ministry of Physical Culture and Sports is organizing another online competition during the quarantine period.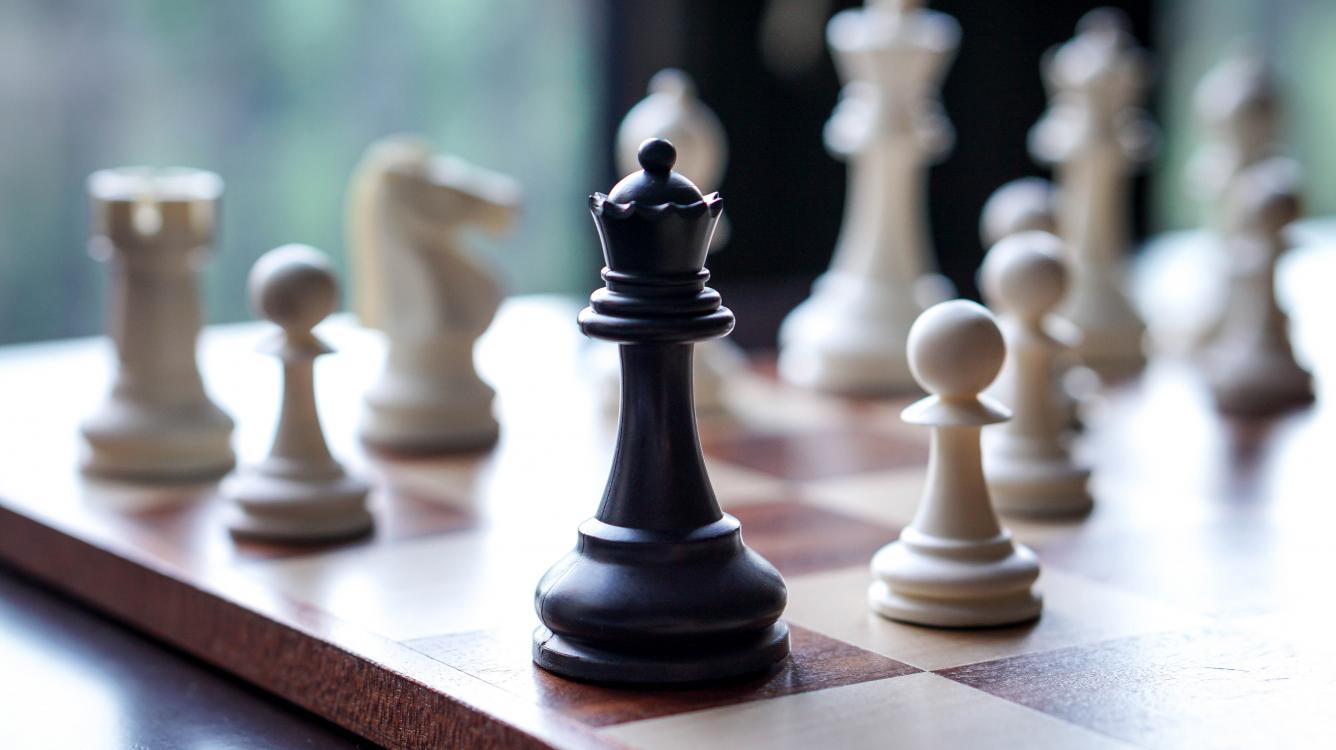 From May 11 to May 20 this year, the first online amateur chess championships of Uzbekistan "Stay at home and win!" will be held under the motto "People from all regions of the country".
There is no age limit for participants. The winners of the online competition will receive a monetary reward.
People wishing to participate in the competition can go to www.chess.com and register there.
The total number of tournaments is 10, so there will be 10 winners.
The winners will be awarded diplomas and will have their winnings transferred to their bank cards.
The tournament will last for 10 days - from 20:30 on 11 May to 20 May. A winner is not eligible to participate twice.
The purpose of the tournament is to provide the population with the possibility to spend leisure time in a meaningful way, to promote sports and entertainment during the quarantine period, and to promote chess as an intellectual sport.
One can watch the games and interesting comments on the official YouTube channel of the E-sports Federation of Uzbekistan.
You can get additional information through the following official sites:
www.minsport.uz
www.esports.uz
www.sportluxury.uz
Spend the quarantine period at home meaningfully by doing sports. Take part in the online competition and do not miss the chance to win!