Uzbekistan's export losses from pandemic crisis amounted to $400 million
Losses of export from the deterioration of the global situation due to the coronavirus pandemic amounted to $400 million in the first quarter of 2020, follows from the data of the Central Bank.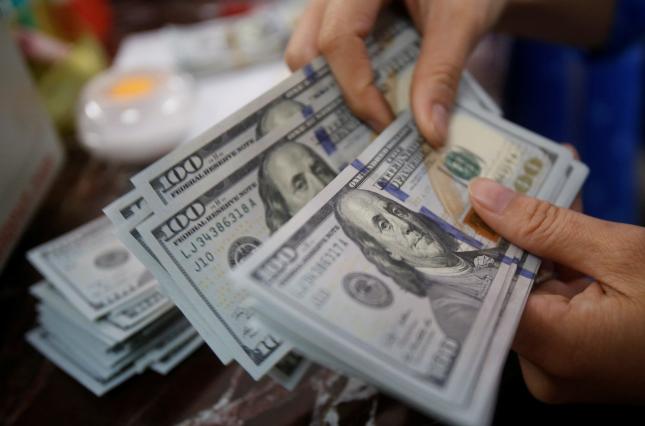 According to preliminary estimates, the current account deficit of the balance of payments for the Q1 amounted to $864 million, it decreased by 18% compared to the first quarter of 2019 ($1 billion).
"A drop in world energy prices, as well as a slowdown in the global economy, affected the volume of export of goods and services, which amounted to $3.3 billion, compared with $3.7 billion last year. At the same time, an increase in the value of some commodities exported by Uzbekistan partially offset the losses," the Central Bank said.
According to the regulator, the import of goods and services amounted to $5.4 billion ($5.9 billion – in the same period last year). The import structure is dominated by the groups of goods – machinery and equipment (30% of the total), metals and products from them (14% of the total), chemical products (11% of the total) and vehicles (10% of the total volume).
As a result, the negative trade balance relative to the first quarter of 2019 improved by 9% and amounted to $2 billion.