Uzbek students win COVID-19 Challenge with "smart mask" project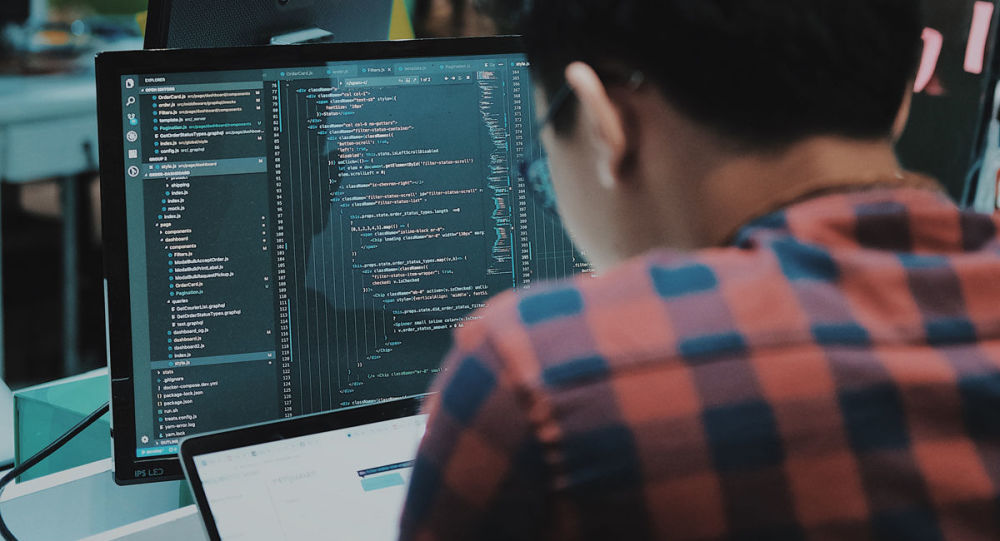 Students of Inha University in Tashkent, Doston Mardiyev and Aziza Abdurakhmanova, won the COVID-19 Challenge 2020 contest with their "smart mask" development, the IUT press service said.
This competition included the search for innovative tools and solutions to mitigate the effects of the pandemic.
The organizers selected three participants in each category.
5 projects became winners of the competition:
1. "Life card" – a platform for communication between volunteers and those in need of help.
2. Birdamlik ("Solidarity") – a project in the form of a web page and the associated Telegram bot to collect applications from people in need.
3. The online school "Human House" was created to conduct a lecture on the architecture, traditions and applied art of Uzbekistan.
4. The cambridgeonline.uz platform is a B2B product that allows educational institutions and tutors with no experience in technology to conduct online lessons in tas-ix.
5. The "smart mask" is equipped with special sensors that respond to fever, cough, shortness of breath and the amount of oxygen in the blood. Using a mobile application, the data obtained is compared with the symptoms of COVID-19 and other infectious diseases using a special algorithm.
The winners of the COVID-19 Challenge 2020 will receive finances for the implementation of their projects, support from the organizers of the competition, as well as technical support from mentors to assist in the full implementation of the projects.
The head of Inha University in Tashkent, Muzaffar Jalalov, congratulated students on their victory in such an important competition and promised to promote and support young developers in all endeavors.