Woman arrested for stabbing two men with a knife  
On May 4, 33-year-old woman injured her 42-year-old and 47-year-old neighbors in Bostanliq district of Tashkent region. She saw her husband quarreling with these men due to long-standing disagreements, and therefore, decided to stand up for him and wounded the neighbors with a kitchen knife.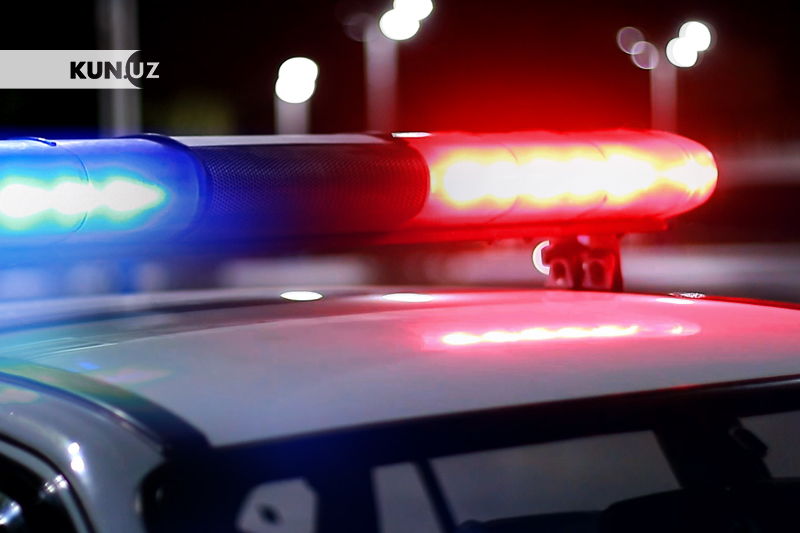 As a result, wounded men were taken to a medical facility in the Bostanliq district and, according to the forensic medical examination, had "serious" bodily injuries, the press service of the Interior Ministry reported.

The Investigation Department at the DIA of the Bustalyk district instituted criminal proceedings under Article 104, paragraph 1 of the Criminal Code (Intentional infliction of serious bodily injury).