Flood damage to farmers in Turkestan region estimated at $9.5 million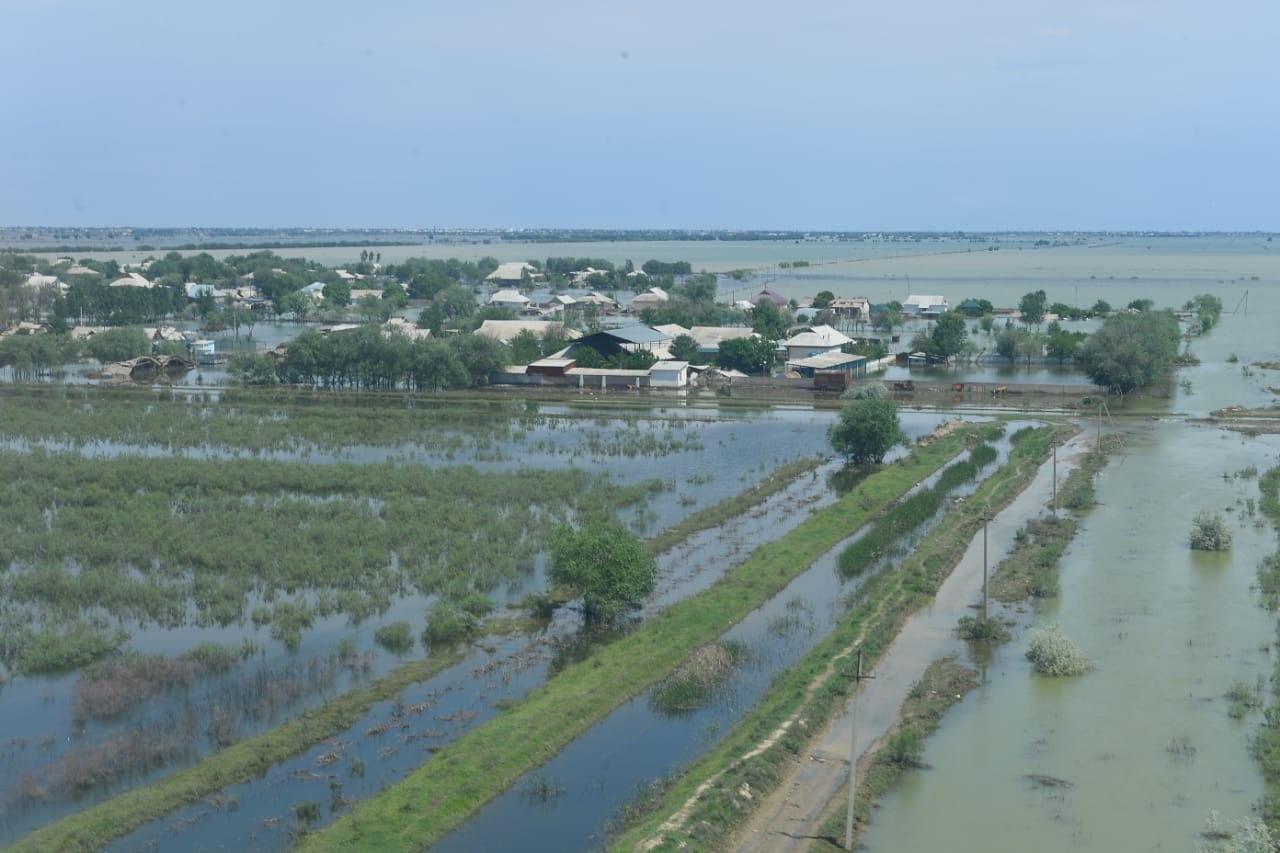 In the Turkestan region of Kazakhstan, the preliminary damage to agricultural producers as a result of the flood caused by the breakthrough of the dam at the Sardoba reservoir was estimated at 4.1 billion tenge ($ 9.5 million), the press service of the regional akimat reported.
It is noted that a total of 7,639 hectares of agricultural land has been damaged in the Maktaaral district as a result of the dam breakthrough.
"In the area, crops of 11 settlements were damaged. In general, a list of more than 1 thousand agricultural producers has been compiled. We calculated the damage at 4 billion 1 million tenge for a total sown area of 7,639 hectares. By decision of the commission, compensation will be paid to producers for each type of crop. According to veterinary data, 297 animals were injured: 58 heads of cow, 227 sheep and goats, 16 horses, 2 camels and 227 domestic birds. Work is underway to eliminate the consequences," said Nurbek Badyrakov, head of the regional agricultural department.
On May 1, in the Syrdarya region of Uzbekistan, the dam of the Sardoba reservoir collapsed. A flood damaged several settlements in Kazakhstan and Uzbekistan.