UN Secretary-General sends a message to Shavkat Mirziyoyev praising measures Uzbekistan has taken to fight coronavirus
UN Secretary-General António Guterres sent a message to the President of Uzbekistan Shavkat Mirziyoyev, in which he praised the measures to curb the spread of coronavirus in the republic. The presidential press service has published the text of the message.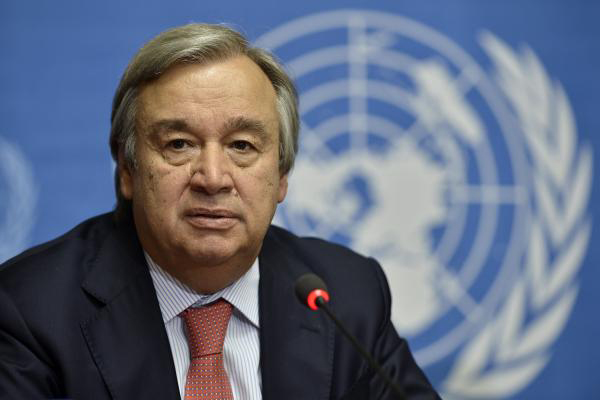 The UN Secretary-General also thanked the President for his letter in support of the call for a global ceasefire.
"I remain concerned about those disproportionately affected by the conflict and who have become more vulnerable to the pandemic. I continue to emphasize our shared responsibility to protect civilians, especially women, children and marginalized groups. In this regard, I am deeply grateful for the efforts of your country to provide humanitarian assistance to the states affected in the region, including the Islamic Republic of Afghanistan," Guterres wrote.
In addition, he praised the government's decisive measures to curb the spread of the virus in Uzbekistan, as well as mitigate the socio-economic consequences of the pandemic, including for the most vulnerable. "I am also encouraged by the high level of cooperation between your government and the UN country team led by a Resident Coordinator," the Secretary-General said.
"The UN will continue to work with all government agencies and interested organizations in order to assist the warring parties to move from declarations of good intentions or temporary ceasefire to the end of wars, achieve long-term political solutions and build sustainable peace. I hope for your continued support of our efforts," Guterres said.
He also expressed solidarity with the people of Uzbekistan and neighboring Kazakhstan, who suffered from flooding as a result of the dam breakthrough in the Syrdarya region.