Of all the forecasts of international organizations, it is the most pessimistic – an increase of 1.5%.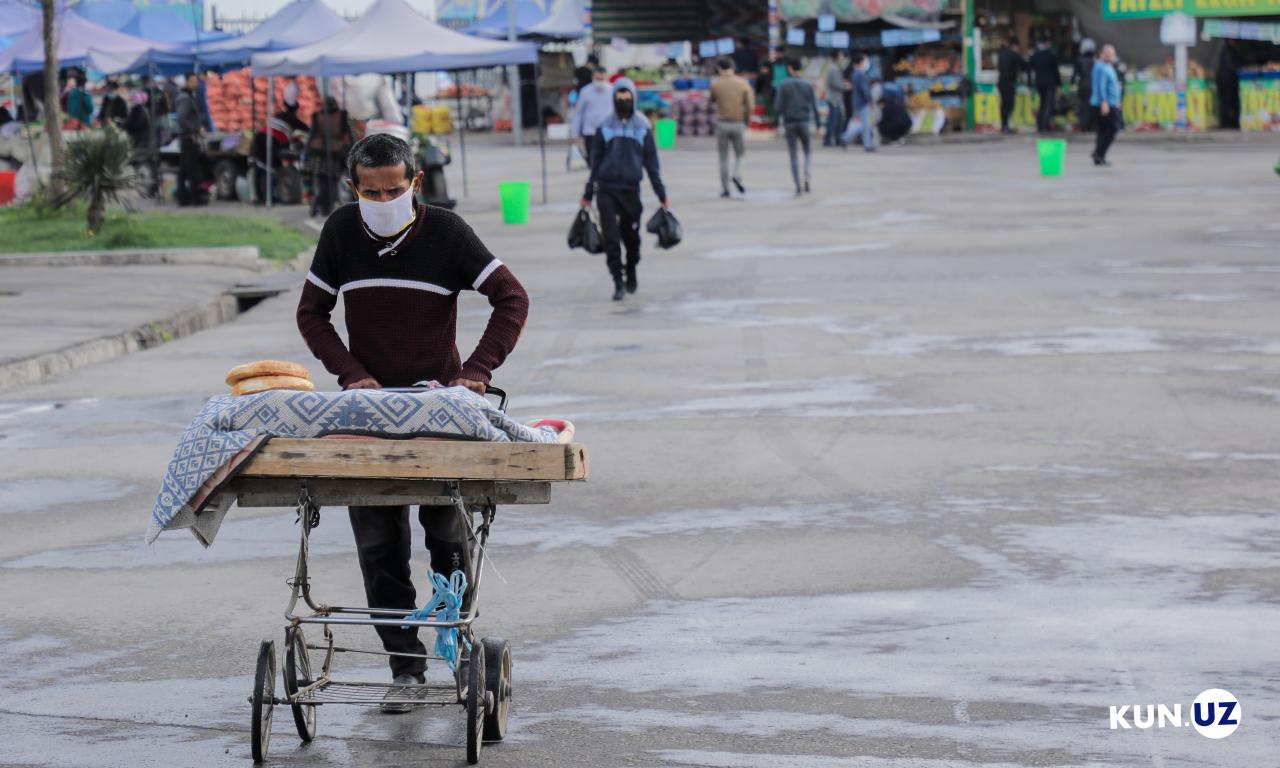 The European Bank for Reconstruction and Development (EBRD) predicts that the economy of Uzbekistan in 2020 will grow by 1.5%, Spot writes with reference to the organization's Regional Economic Perspectives report.
According to this report, the economy will slow down due to the impact of measures to curb coronavirus and reduce exports.
The rapid expansion of private sector lending, which was observed before the crisis, can become a source of vulnerability if social distance measures are in effect for a long period of time. It will have negative consequences for the stability of the banking system.
Remittances from Russia, which account for about 8% of GDP, are expected to decline, and the tourism and hotel sectors are expected to be hit hard by coronavirus disruptions.
The report explains that, although China is the main market for exporting goods from Uzbekistan, it accounts for only about 14% of total exports, and the country's overall export structure is more diversified in terms of products and markets compared to other Central Asian countries.
The EBRD predicts a growth of the country's economy at 6.5% in 2021 amid recovery in exports and growth in domestic demand.
Earlier, the World Bank predicted economic growth in Uzbekistan at 1.6%, Fitch – 2%, Asian Development Bank – 4.7%.