President instructs to pay pensions and allowances in cash
Today, May 13, a videoconference on measures to further soften the quarantine regime and resume economic activity was held.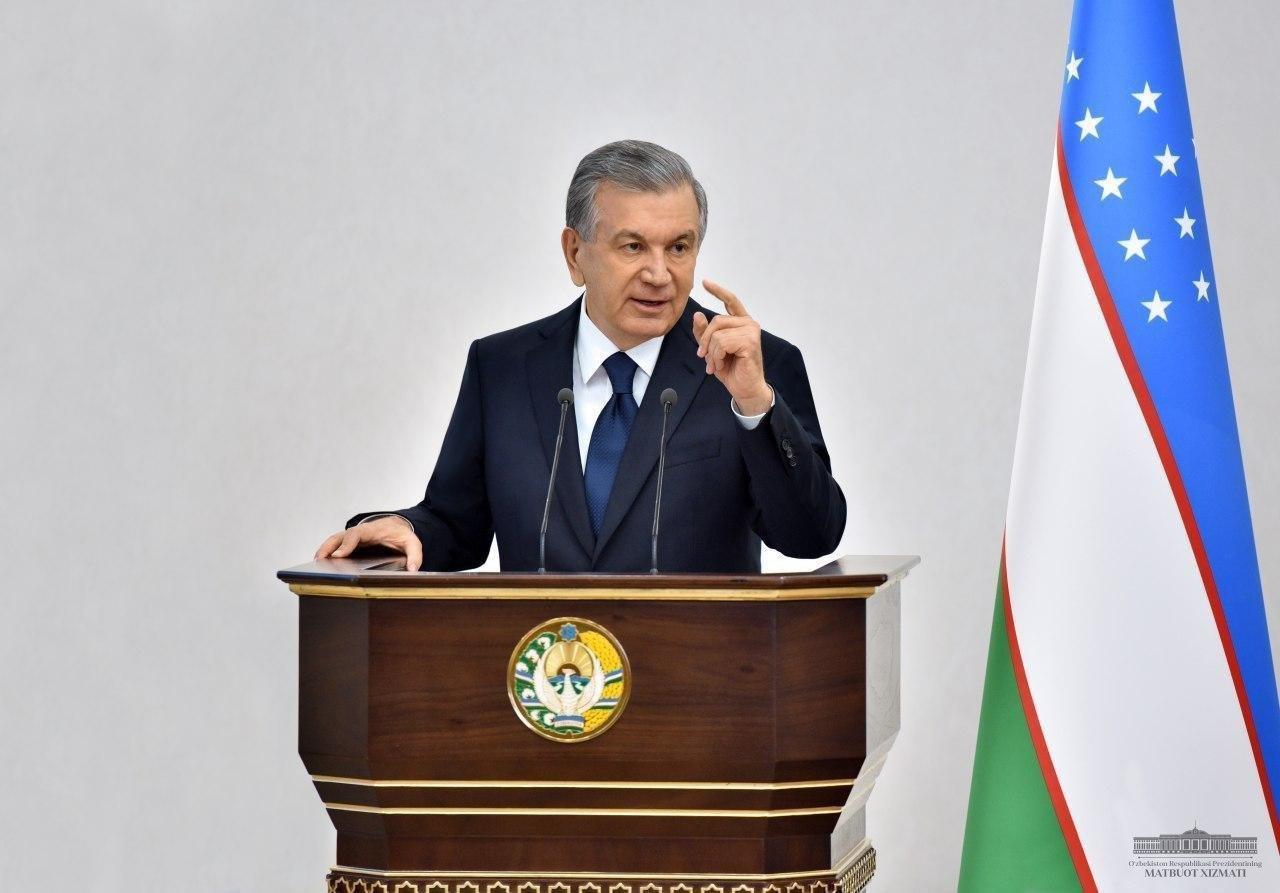 During the event, President Shavkat Mirziyoyev instructed commercial banks to pay pensions and allowances in cash, complying with all sanitary and epidemiological requirements.
Since pensions started being transferred to bank cards, many pensioners encountered problems: someone still did not get a plastic card, while others did not receive a pension at the indicated time or were not able to cash it out.
In addition, interruptions were observed in the Humo payment system on May 7 and 8. Difficulties in making payments through POS-terminals from 11:00 to 13:00 on May 7 and 8 were caused by a sharp increase in the number of transactions on pension cards, as well as high demand for cash-out services through cash registers and ATMs.
The Central Bank also acknowledged the inefficiency of the system for the delivery of pensions and benefits through Xalq Bank.
"The system of delivering pension funds through a single bank had proved to be ineffective and should be abandoned. This will enable pensioners to open an account in any bank they wish and to use its cards. This will not be a one-off opportunity, and retirees may change the bank according to their satisfaction with the quality of the banking services," the CB official said.