Versal restaurant put up for sale with a starting price of $3.4 million
The State Assets Management Agency put up for sale the famous Versal restaurant located in Tashkent.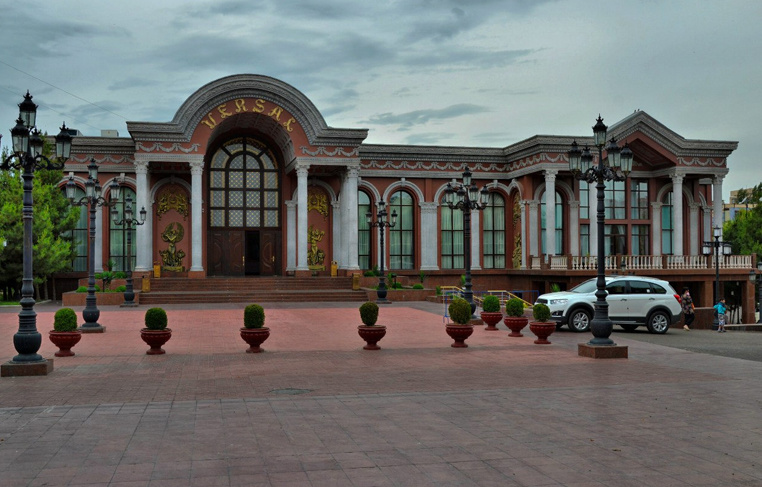 According to the press service of the agency, the total area of the site is 6,585 sq. m. and the starting price - 34.6 billion soums. A deposit of 1.7 billion soums is required to participate in the auction.
It is noted that applications for participation will be accepted until 13 June and the auction will take place on 15 June.
Earlier, it was reported that the trading complex "Toshkent savdo markazi" (former Turkuaz) will also be auctioned at the E-ijro online platform with a starting price of 303.5 billion soums.