Woman trying to sell her baby for over $10,000 detained in Syrdarya
On May 5, a woman attempted to sell her child for $10,200 in the Laylakkul mahalla of the Boyovut district, Syrdarya region.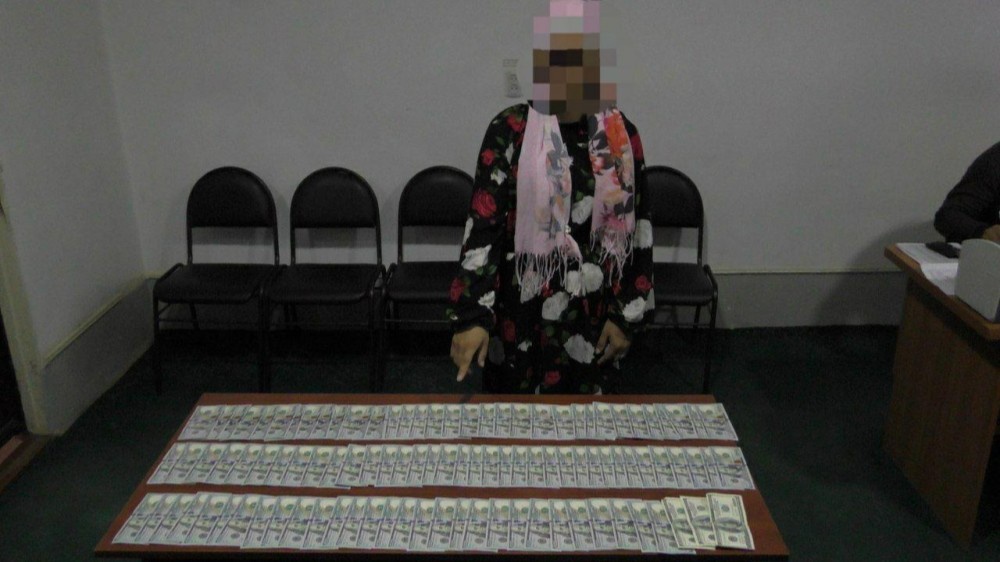 According to the information service of the Syrdarya region Interior Ministry, she was detained by the officers of DIA.
At the scene of the incident, cash in the amount of $10,200 was seized from the suspect as material evidence.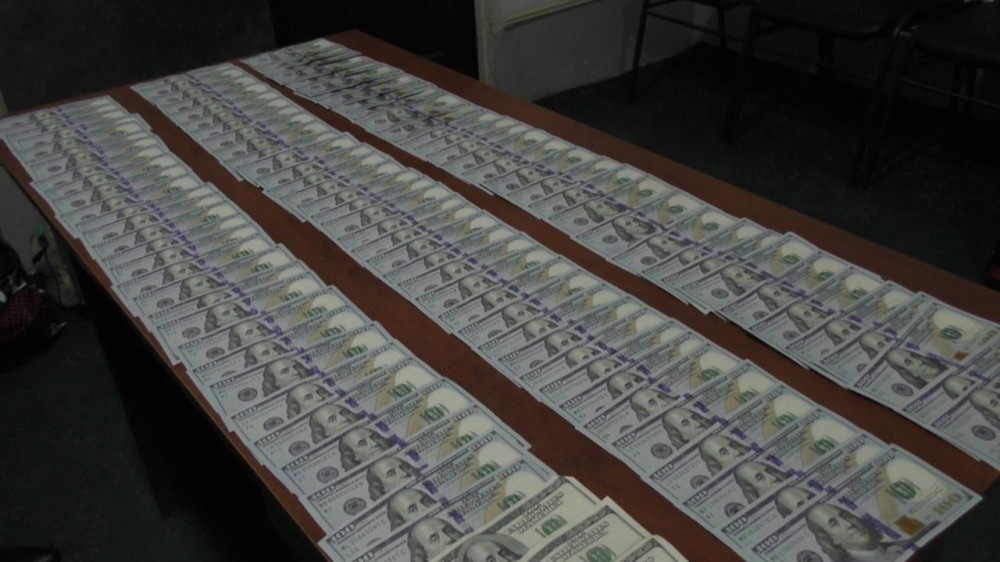 According to the facts, the actions of the mother are specified in Article 135, part 3, paragraph "a" of the Criminal Code and the case is currently under investigation.