Foreign Ministry denies rumors about death of Uzbek citizen in a factory explosion in South Korea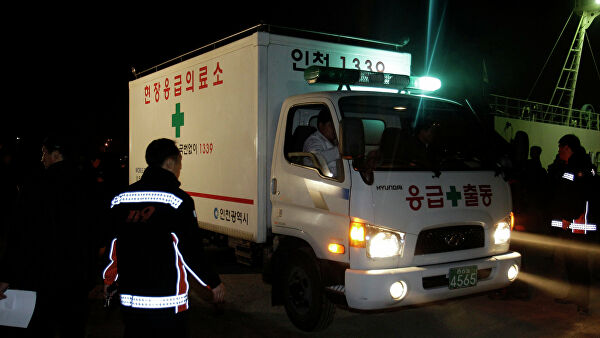 Information about the death of an Uzbek citizen in an explosion at a factory located in South Korea was not confirmed, the press service of the MFA said.
"The Embassy in Seoul has denied media reports that a citizen of Uzbekistan died on May 15 as a result of an explosion in a metal processing plant in Gyeongnam Province," the report said.
According to the press service, an employee of the consular department of the Embassy visited the scene, studied the situation and made contacts with law enforcement officials of the Haman district (Gyeongnam province), who confirmed the absence of Uzbek citizens among the dead and injured.