Greenhouse manufacturers in Uzbekistan to receive subsidies 
The President of Uzbekistan signed a decree "On additional measures to support the private land plot owners and ensure employment."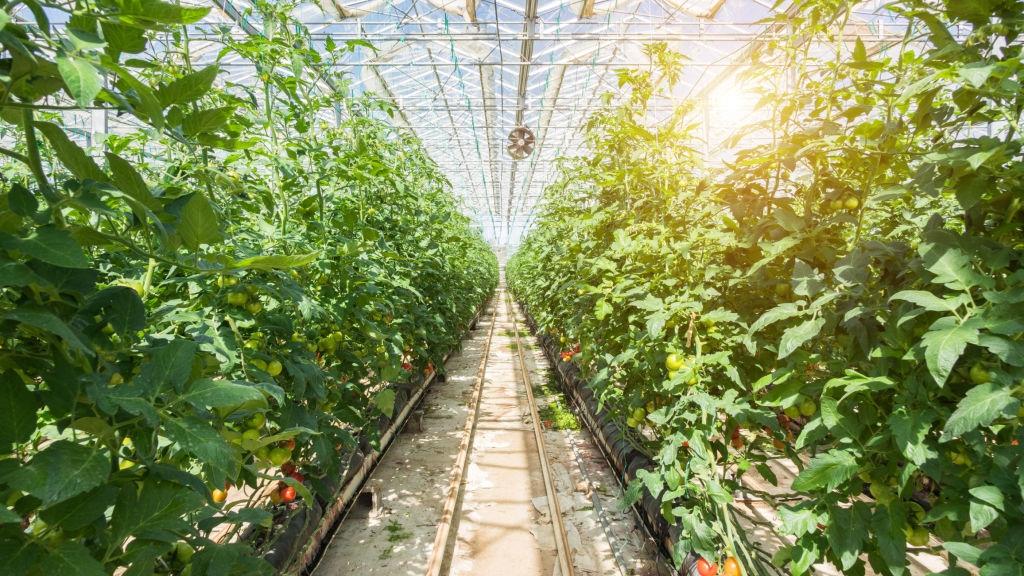 According to the document, from May 20, the following funds will be allocated from the state employment assistance fund:
- On the basis of tripartite agreements concluded between the Employment Promotion Centre, supplier organizations and landowners:
• up to 30 BCAs (1 BCA = 224 thousand soums) - for the installation of light greenhouses;
• up to 10 BCAs - for the purchase of irrigation facilities;
• up to 3 BCAs - for the purchase of seeds and seedlings.
In addition, subsidies in the amount of up to 10 BCAs will be allocated to contribute to the Agricultural Cooperative Charter Fund (Agricultural cooperatives are established in fish farming, rabbit farming, poultry farming, beekeeping, horticulture, viticulture, sewing, handicrafts and other leading industries).
Previously, it was reported that a number of entities in Uzbekistan had granted property tax exemptions. Microenterprises and small businesses had their social tax rate reduced to 1%.