Shavkat Mirziyoyev criticizes shortcomings in the banking system
On May 19, Shavkat Mirziyoyev chaired a videoconference on additional measures to support entrepreneurship.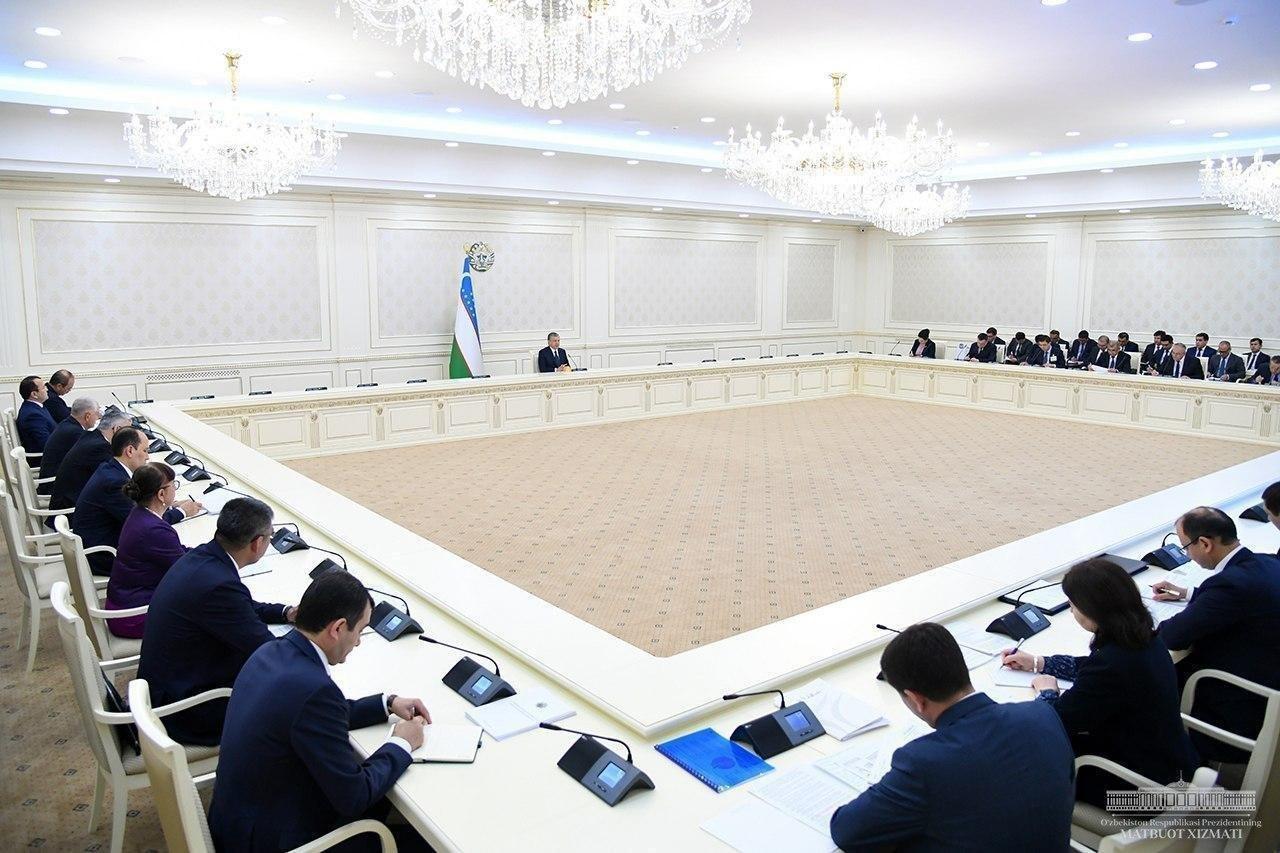 According to the press service of the head of state, the meeting touched upon the tasks commercial banks are facing.
"The problems in this area are evidenced by the fact that 55 percent of the appeals received by the Reception Offices of the Prime Minister are related to bank loans. In addition, businessmen's appeals regarding banking services were positively resolved in 10 percent of cases at the National Bank, 11 percent at Microcredit Bank and 13 percent at Agrobank," the statement said.
Mirziyoyev noted that the activities of banks should be judged by the quality of customer service.
It was emphasized that commercial banks are an important link in the development of small businesses, they should expand the scope of support for entrepreneurs and citizens, investing in "potential areas" in each district.
The order was given to dismiss the khokims of certain districts and cities for the shortcomings in working with entrepreneurs.
During the meeting, the responsible persons provided information on how the work will be organized in fulfillment of the tasks set by the President.