Over 40 thousand business entities in Uzbekistan to resume their activities
On May 19, Shavkat Mirziyoyev chaired a videoconference on additional measures to support entrepreneurship.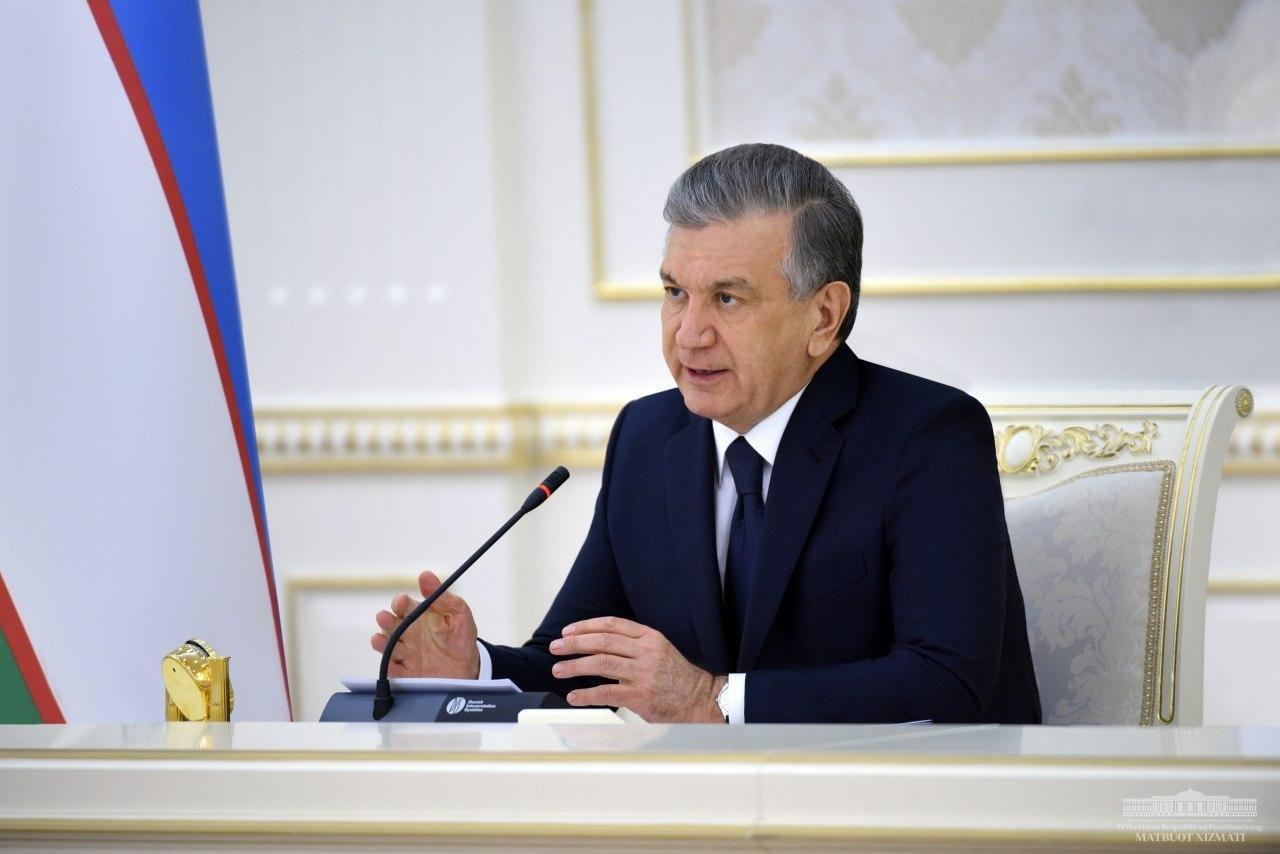 According to the presidential press service, activity in various sectors of the economy is recovering in Uzbekistan.
For example, over the past week, electricity consumption by business entities increased by 13 percent. Over the past two weeks, cement sales on the exchange increased by 104 thousand tons, fuel – by 74 thousand tons, building glass – by 60 thousand square meters compared to the same period last month.
Classifying the regions as "green", "yellow" and "red" based on the epidemiological situation there, about 110 thousand business entities are allowed to resume their activities, and more than 600 thousand people returned to their jobs.
In general, over the past two months, 12 decrees and decisions of the president have been adopted to mitigate the impact of the pandemic on the living standards of the population and the economy. As a result, more than 500 thousand business entities and over 8 million citizens received allowances and preferences in the amount of nearly 30 trillion soums.
On May 18, a presidential decree "On further measures to support the population and entrepreneurship during the coronavirus pandemic" was adopted. According to the document, more than 500 thousand enterprises and about 100 thousand people will receive additional assistance worth 1.7 trillion soums.
"No matter how difficult it may be, we have done everything necessary to create the conditions. Now the leaders of the economic and investment complexes and sectors must ensure that these benefits are brought to the attention of every entrepreneur and citizen," the President said.
The Special Republican Commission was instructed to gradually allow the activities of more than 40 thousand business entities based on the epidemiological situation in industries and regions.
"At the same time, it is necessary to strictly observe the quarantine rules, since 38 regions of the country remain in the "red" zone today," the press service concluded.