On May 19, Shavkat Mirziyoyev chaired a videoconference on additional measures to support entrepreneurship.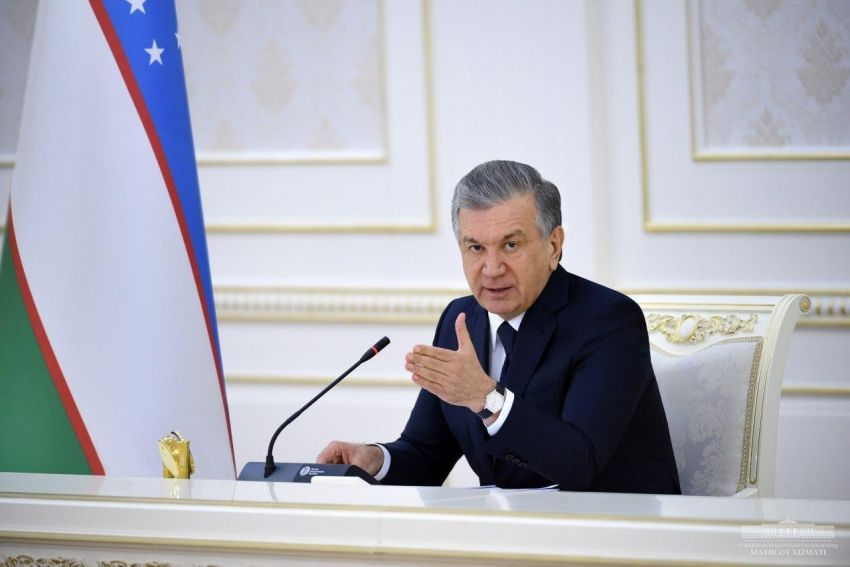 According to the press service of the head of state, due to the pandemic in Uzbekistan, the number of poor and unemployed will increase, and family incomes will decrease. The meeting discussed additional measures and priorities in this direction.
First of all, serious attention is paid to ensuring guarantees of the rights of entrepreneurs and the inviolability of their property.
"I warn all khokims. If the property of an entrepreneur is seized illegally, the khokim will not be able to escape punishment just with resignation alone, he will be held accountable before the law," Shavkat Mirziyoyev emphasized.
The competent authorities were instructed to strengthen responsibility for violation of the property rights, to ensure the full implementation of court decisions on compensation for the property of entrepreneurs.
According to the president's instructions, business activity in each district and city will be analyzed on a monthly basis.
The business ombudsman will provide the government with information about the khokims of districts and cities that violate the property rights and interests of entrepreneurs.