Uzbekistan lifts ban on import of cement
In accordance with a resolution of the Cabinet of Ministers dated April 23, 2020, the import of cement to Uzbekistan was suspended.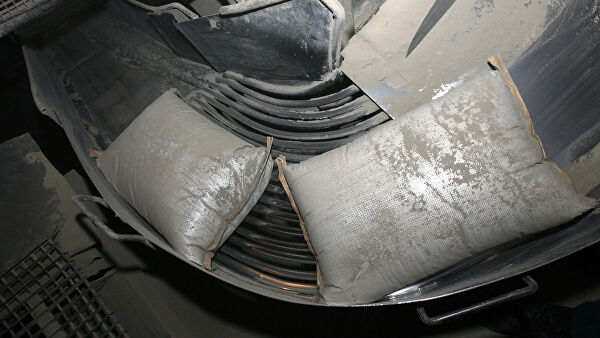 Uzbekistan lifted this ban on May 22, 2020. A relevant resolution of the Cabinet of Ministers was adopted on Friday.
It was noted that the decision, adopted to ensure the uninterrupted supply of construction materials in the country, removes certain restrictions imposed during the quarantine period.
The proposal of the Ministry of Economic Development and Poverty Reduction, the Ministry of Investments and Foreign Trade, the Ministry of Construction and the "O'zsanoatqurilish materiallari" Association to restore the supply of cement to the country from May 23, 2020 was approved.
The State Customs Committee ensures the speedy registration of the necessary documents for the delivery of imported cement by business entities.