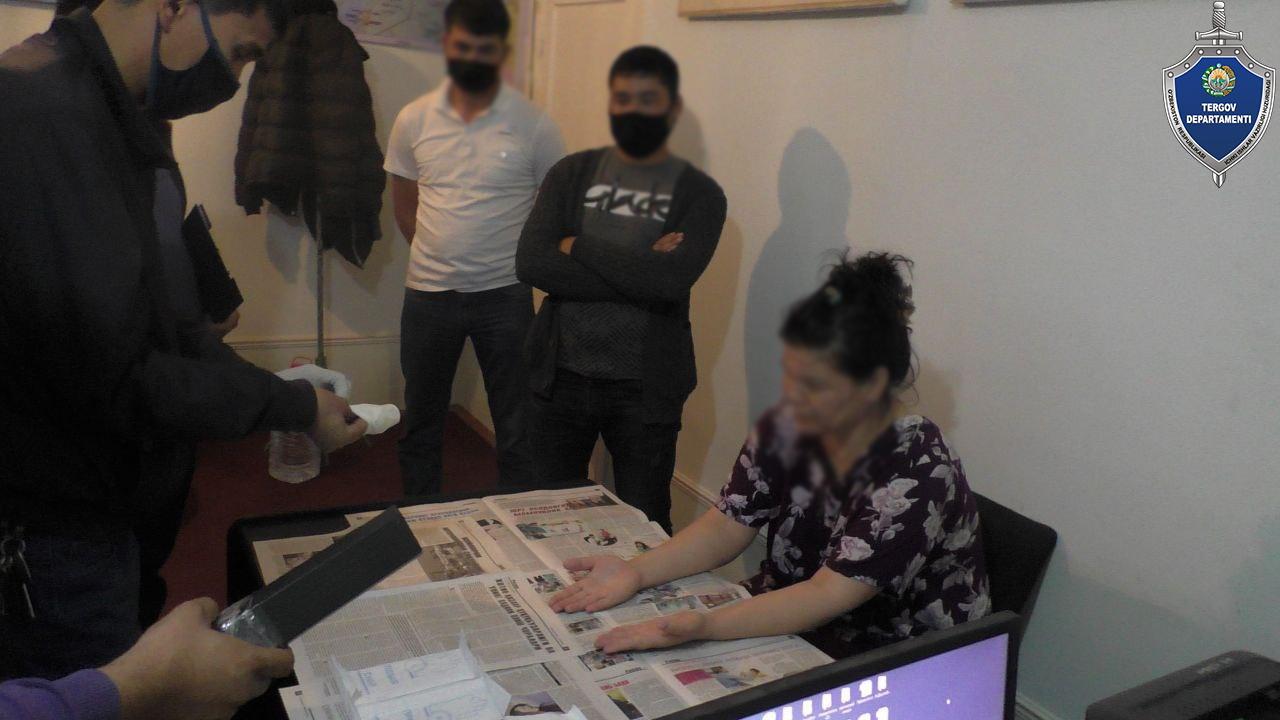 In the Turtkul district of Karakalpakstan, a woman who tried to sell her 13-year-old son for $15,000 was detained, the press service of the Investigation Department reported.
On May 19, M. P. appealed to the Beruni district DIA and stated that a woman named Qunduz was going to sell her child. On the same day, police officers conducted an operational event, during which Qunduz K. was detained while selling her second child D. O. to citizen S. E. for $15,000.
At the scene of the incident, $400 and later the remaining $14,600 was seized as material evidence.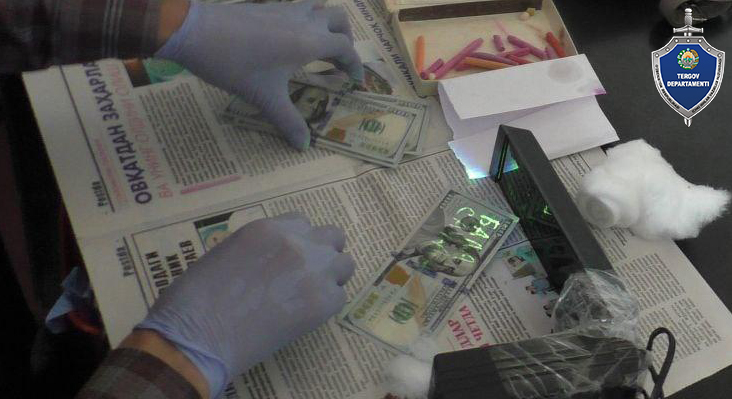 On this fact, the Investigation Department of the Turtkul district DIA opened a criminal case under Paragraph "a", Part 3 of Article 135 (human trafficking) of the Criminal Code. Currently, a preliminary investigation is underway.