Special group of doctors sent from Tashkent to Navoi region to help combat COVID-19
The Ministry of Health sent a special group of doctors to the Navoi region to help combat the coronavirus.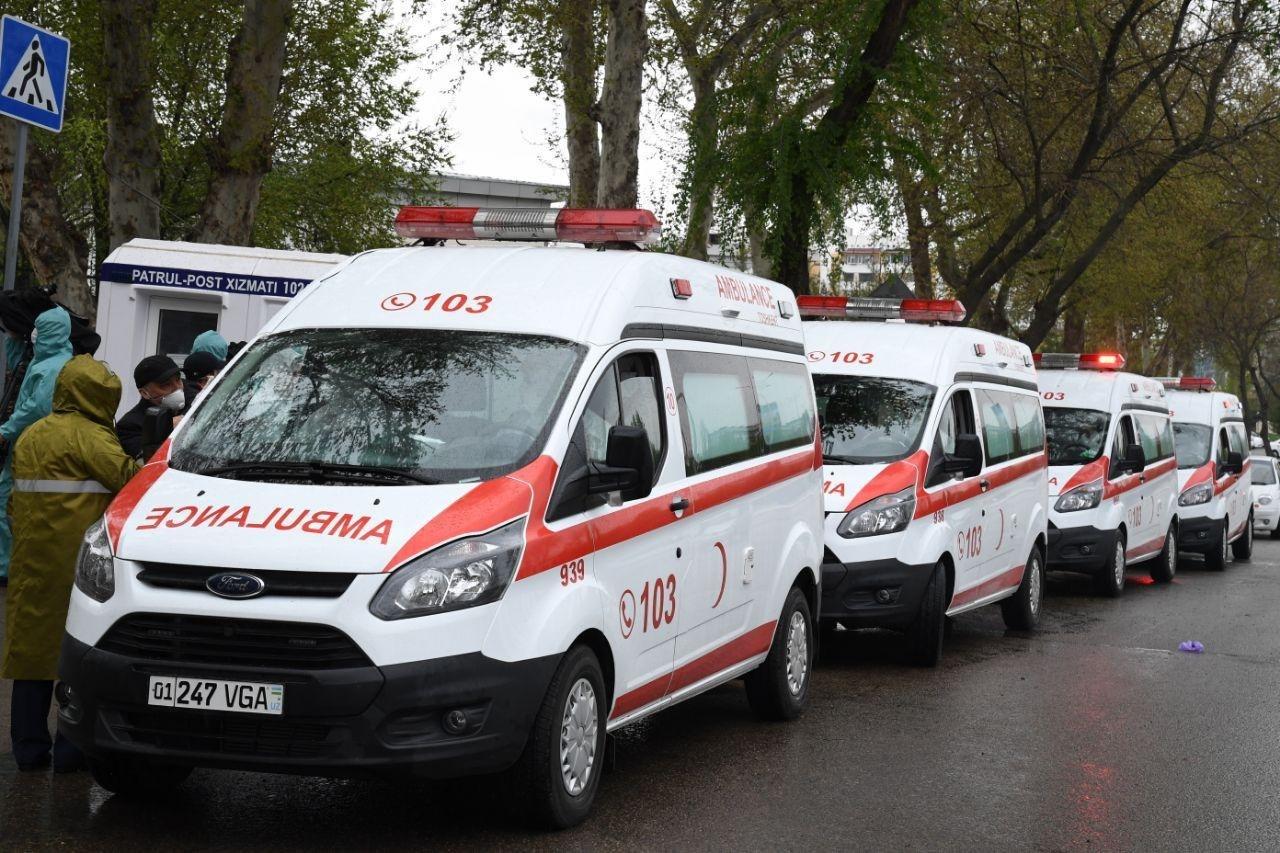 "Recently, in some regions of the country, the number of people infected with coronavirus is growing. In particular, in the Navoi region, the coronavirus was detected in local residents. Based on this, a special group of doctors was sent to the region," the press service of the Health Ministry said.
In particular, on May 26, in Zarafshan, about 300 citizens were quarantined as they were in contact with coronavirus patients (there are 31 of them in total).
In other districts, hundreds of citizens are in home or stationary quarantine.
The special group was headed by the director of the center for the development of the professional qualifications of medical workers and the deputy director of the agency for sanitary and epidemiological wellbeing.
The group included an epidemiologist, infectious diseases specialist, otorhinolaryngologist, resuscitator, pulmonologist, surgeon and laboratory doctor.
The medical staff who are part of the group will assist local doctors in the fight against coronavirus, and will also help strengthen local quarantine measures.
The coronavirus in the region is spread in five areas:
- the city of Zarafshan (1 locus);
- Khatyrchi district (2 loci);
- Konimekh district (1 locus);
- Tomdi district (1 locus).
The ministry also said that in the above areas, employees of the State Security Service, the National Guard, the police department and the prosecutor's office will strengthen the appropriate control.
The press service of the Health Ministry called on all citizens of Uzbekistan to comply with the quarantine rules.