"Green" zones allowed to hold weddings and other family celebrations
In Uzbekistan, the Special Republican Commission for combating the coronavirus infection has adopted an additional decision.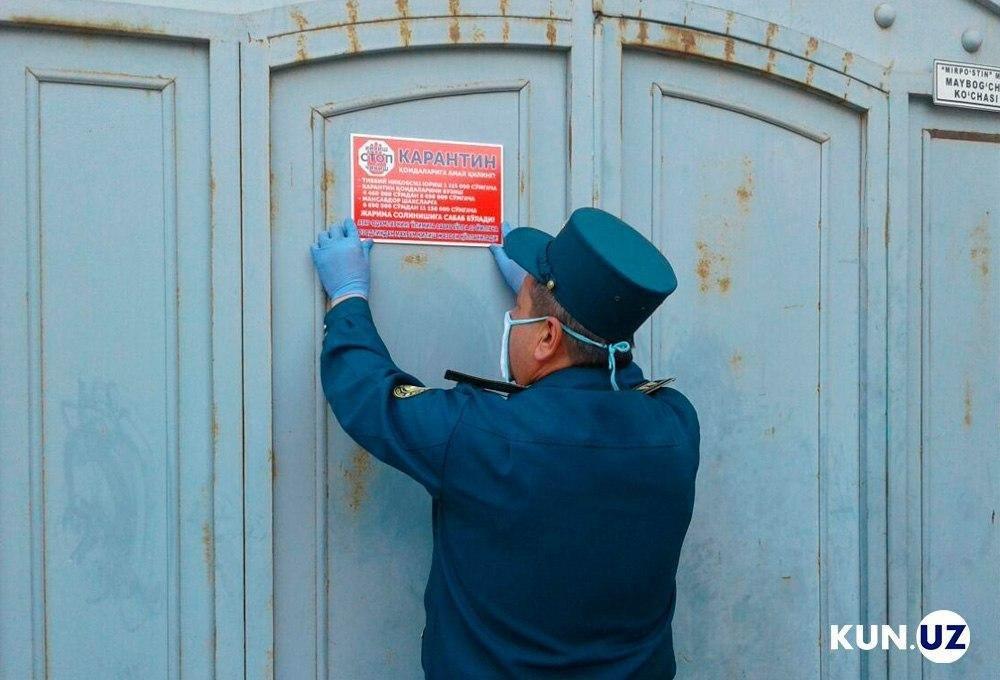 According to the decision, from June 1, in the regions classified as "green", holding weddings and other family celebrations in compliance with all sanitary requirements is allowed. Moreover, events can only be held at the place of residence and the number of guests should not exceed 30 people (only close relatives).
Violators of the established requirements and sanitary rules will be held administratively liable.