At 5:30 p.m., May 31, a Lacetti car, moving along the road A-380 which passes through the desert in Jondor district of the Bukhara region, collided with a MAN truck.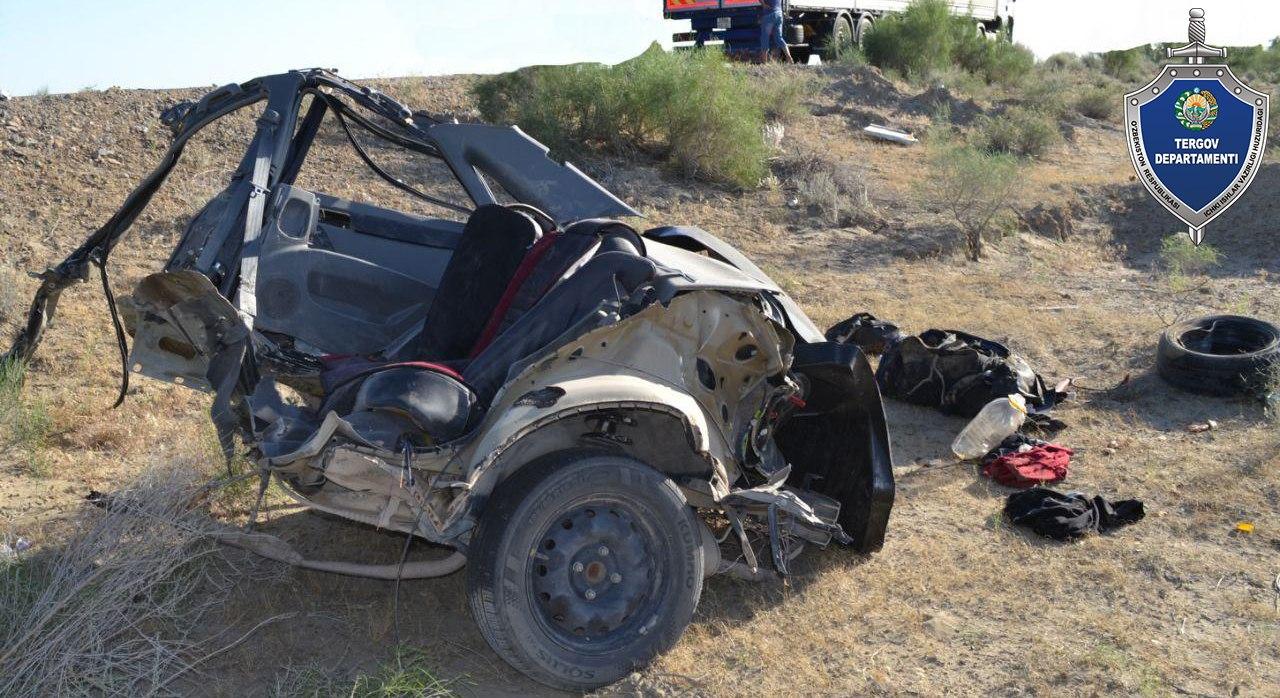 According to the Investigation Department of the Interior Ministry, the MAN was moving on the wrong side of the road.
It is noted that the driver of the Lacetti car, 24-year-old man, and a 48-year-old passenger died at the scene of the accident due to serious injuries sustained.
The Investigation Department of the Jondor District DIA initiated criminal proceedings under Article 266 Part 3, Paragraph "A" of the Criminal Code. Currently, the preliminary investigation is being conducted by the Investigation Department of the Bukhara region Interior Ministry.