Today, June 2, members of the Government of Uzbekistan and a group of ministers visited the Sokh district, Fergana region.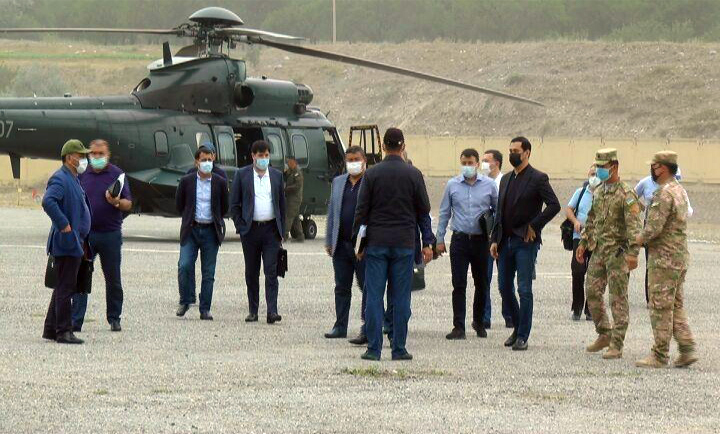 Government officials visited the enclave to study the problems in the area, prepare a program and thereby address the existing issues.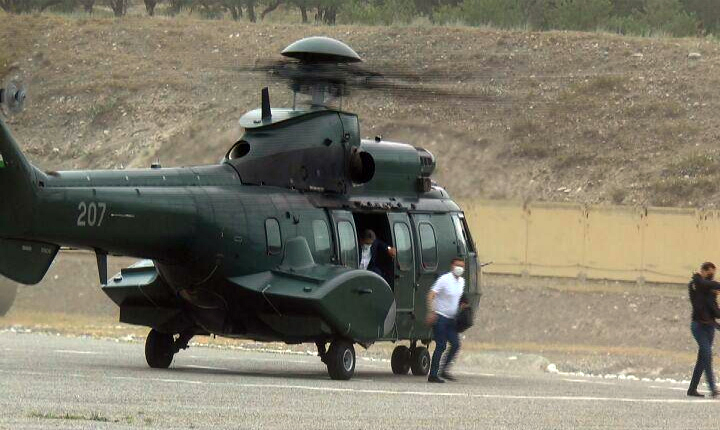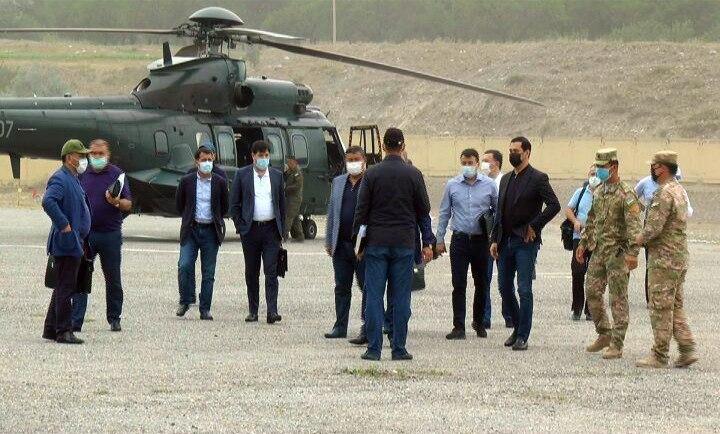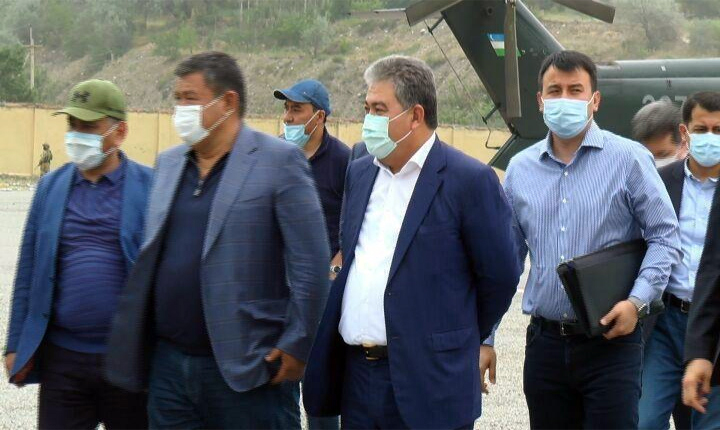 According to the press service of the Sokh district administration, the guests first went to the "Chashma" spring.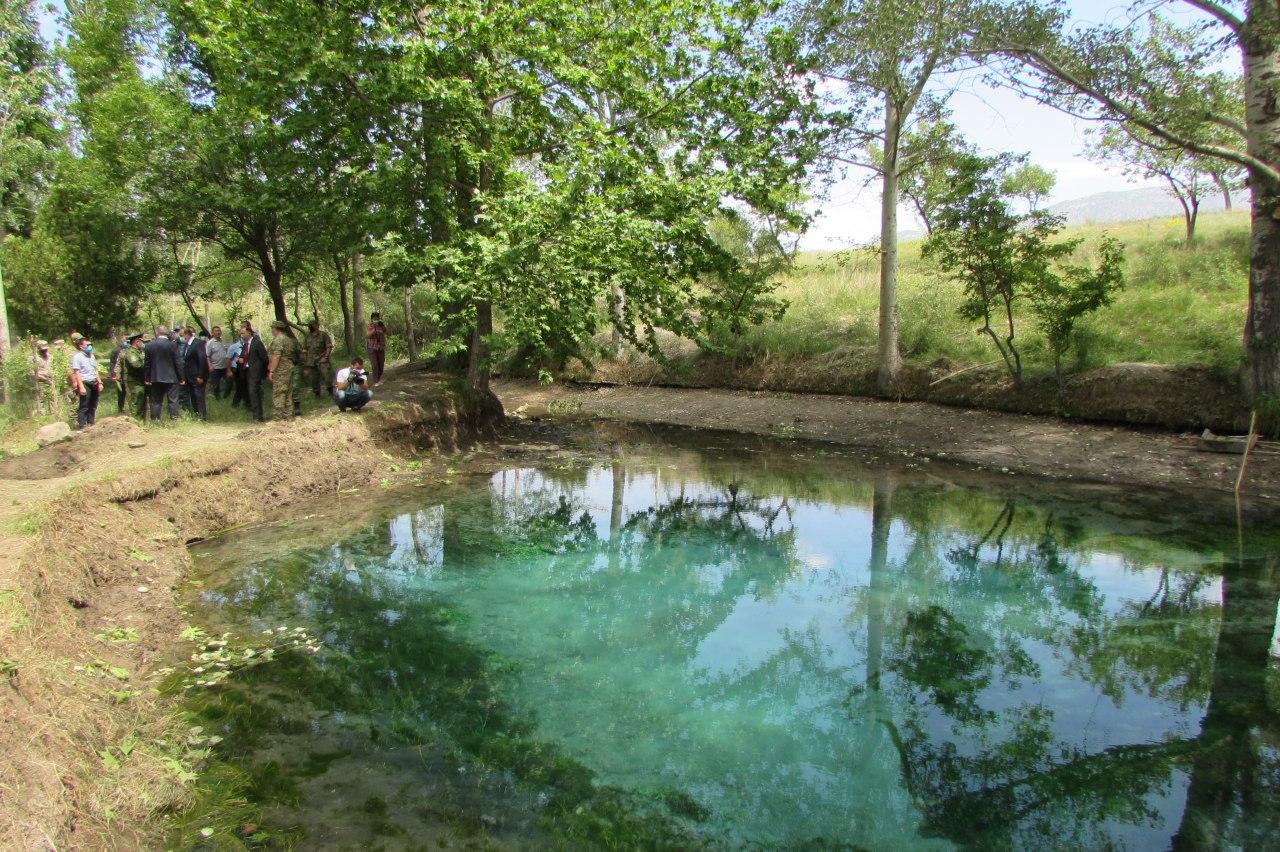 First Deputy Prime Minister Achilbay Ramatov, Deputy Prime Minister in charge of agricultural and food sectors development Uktam Barnoyev, Deputy Prime Minister for Investments and Foreign Economic Relations – Minister of Investments and Foreign Trade Sardor Umurzakov, Deputy Prime Minister for Social Development Behzod Musayev, Minister for Mahalla and Family Affairs Rahmat Mamatov, Minister of Agriculture Jamshid Khodjayev, Minister of Public Education Sherzod Shermatov and others have arrived in the district.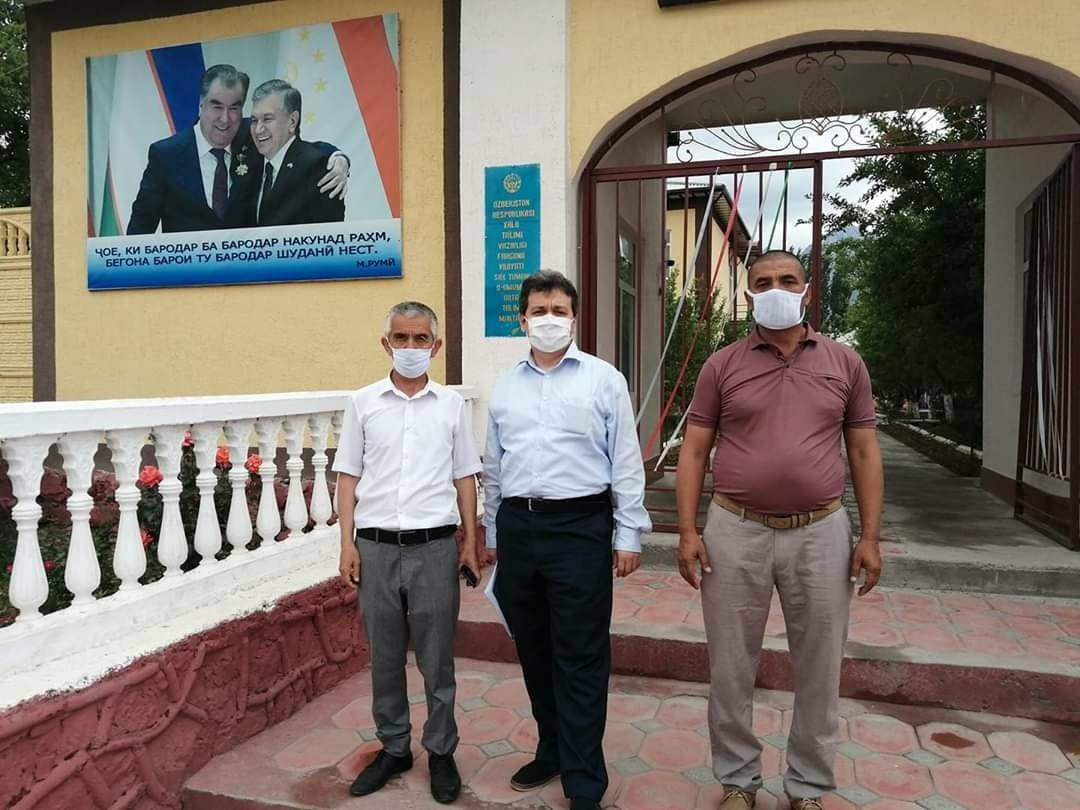 It should be recalled that on June 1, Prime Minister of Uzbekistan Abdulla Aripov said at a meeting with local residents in Sokh that government officials would soon visit the district to study and solve the population's problems. President of Uzbekistan Shavkat Mirziyoyev is also expected to visit the Fergana region these days.