12-year-old boy hit by train in Fergana dies in hospital
The incident occurred on the afternoon of May 30 at a pedestrian crossing between Margilan-Oltiarik stations.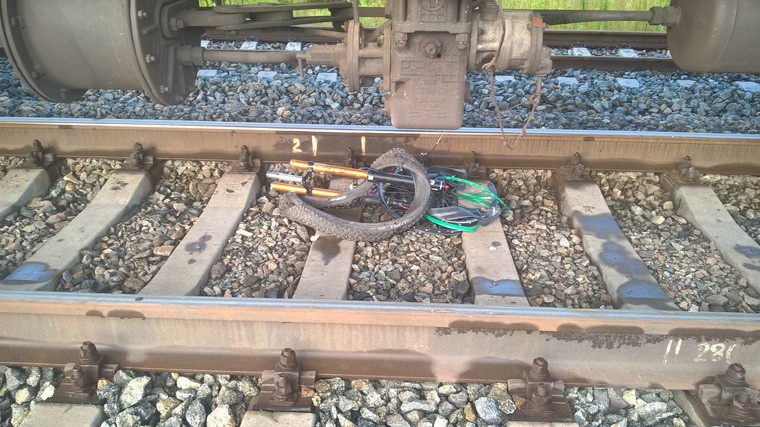 According to the press service of the Main Road Traffic Safety Directorate, the Andijan-Tashkent passenger train under the control of the electric locomotive driver ran over a 12-year-old boy who was trying to cross a pedestrian crossing on a bicycle.
The boy was taken to the district hospital with severe injuries. Despite the medical assistance provided, doctors were unable to save his life – he died at hospital on June 2.