Embassy of Uzbekistan in Washington urges citizens to avoid protests in U.S.
The Embassy of Uzbekistan in the United States urged citizens residing in the U.S. to avoid protest spots.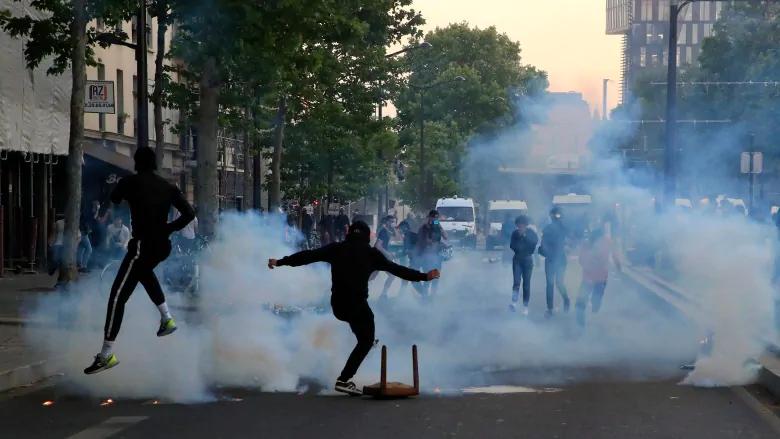 It should be recalled that the protests began when an African-American George Floyd was killed while being arrested by the police.
"Based on the situation that has worsened in the American cities, we recommend that citizens of Uzbekistan, who reside in the country, strictly comply with the instructions of the authorities and avoid being in crowded places of protesters. Your safety is our top priority," Ambassador Javlon Vakhobov wrote in his Twitter.
Protests are accompanied by pogroms and looting. Police detained more than 4 thousand people. The U.S. National Guard troops were deployed in many cities, and the curfew is in effect.
The policeman, who detained George Floyd, was charged with murder.