Man convicted of selling psychotropic drugs sentenced to 5 years
On May 2, the Uchtepa district criminal court announced its verdict against a man accused of storing and selling unauthorized psychotropic substances.
The court sentenced the man to 5 years of imprisonment under Article 251 (1) of the Criminal Code (Illicit trafficking in toxic substances).
When questioned before the court's final verdict, he said he regretted for his actions and did not know that he was liable for the unlicensed sale of several types of psychotropic drugs.
A Kun.uz reporter who attended the trial spoke to the convict after the verdict was announced.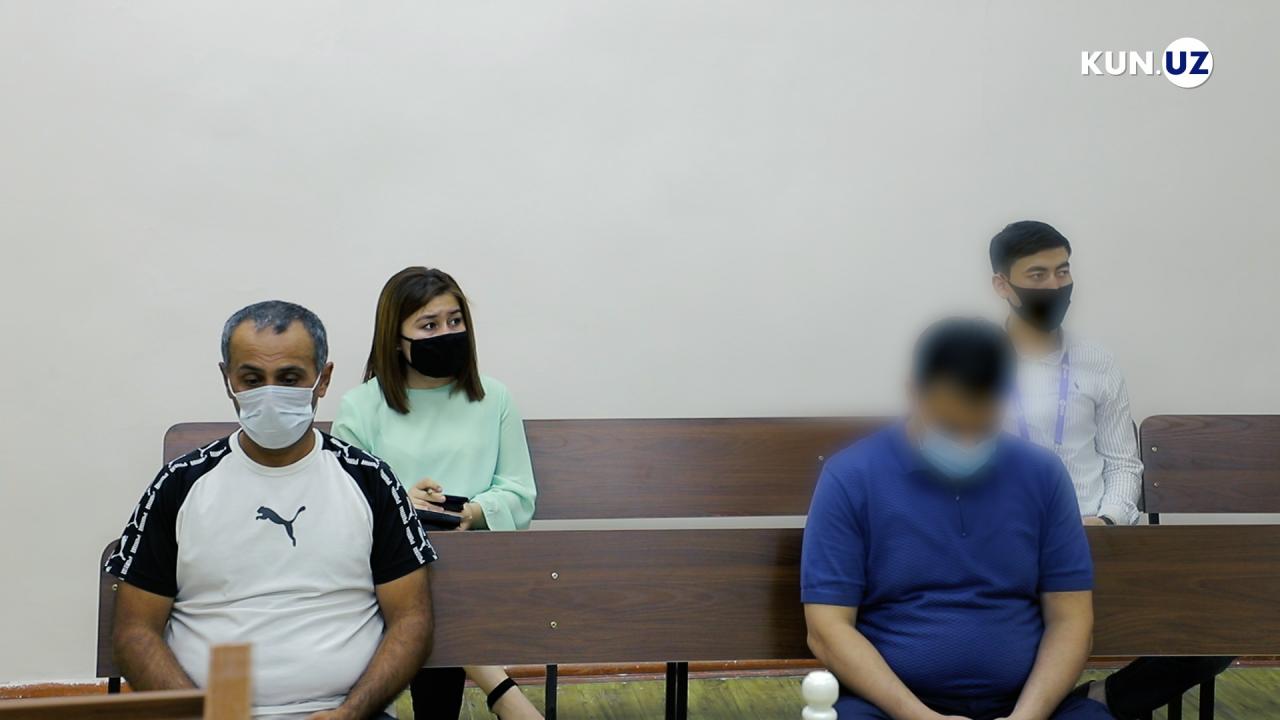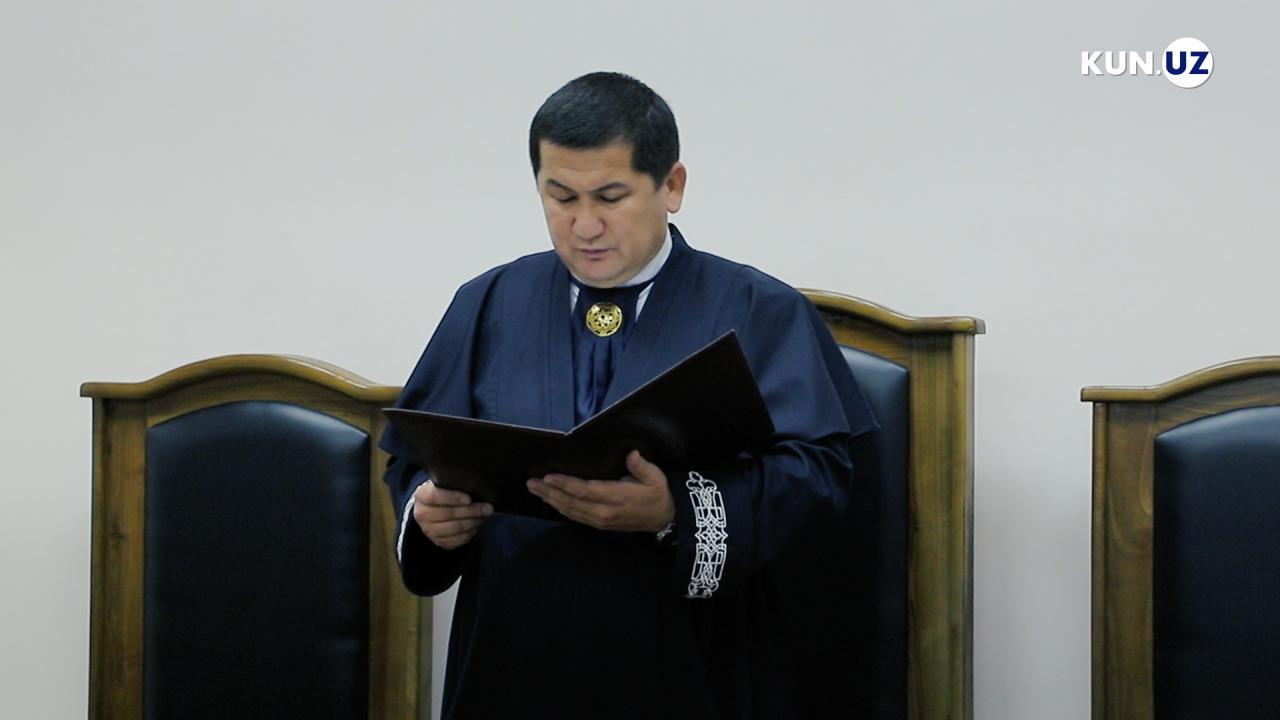 "The court could have considered my circumstances giving a lighter punishment. My wife has no job and we have two minor children. They are now left unattended. In my view, it would be better to impose a non-custodial sentence because it would also benefit the state and I would be in the family circle. Who will look after my children now? There are various payments, need for food, clothing, as well as payment for education ... It is a man's job to provide his family with this. I am not able to do it now. Therefore, I do not agree with the verdict.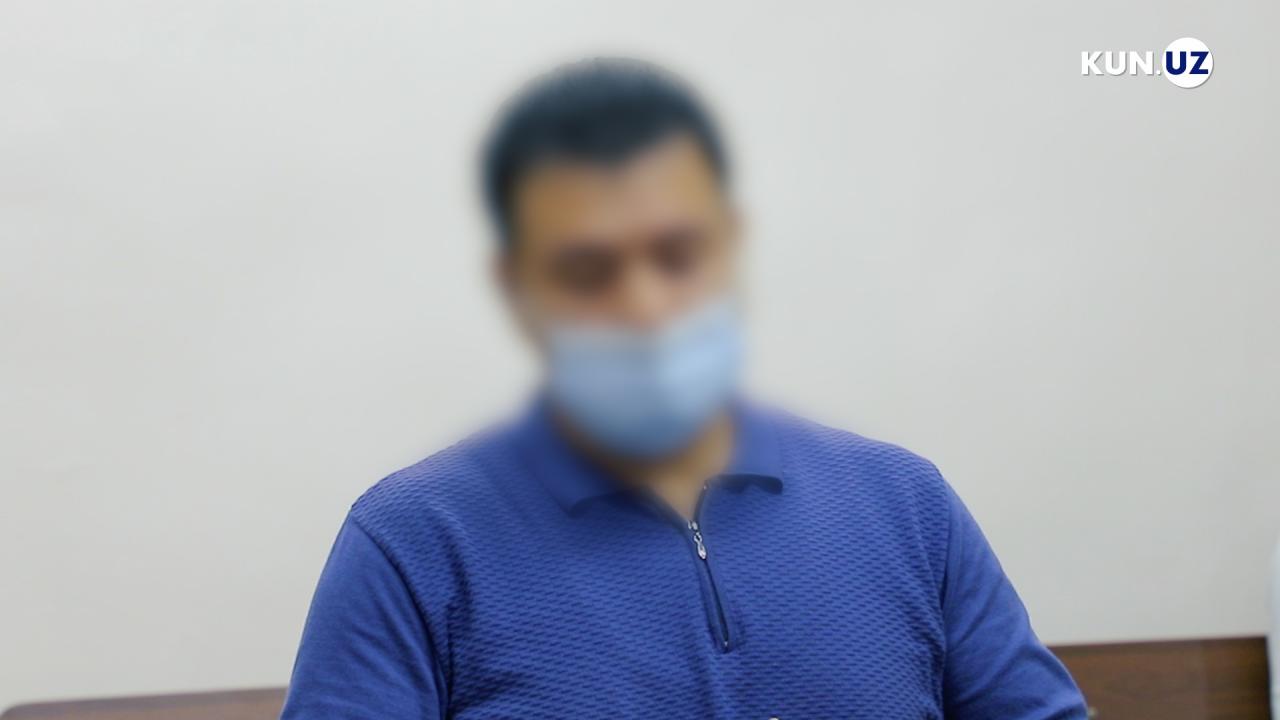 I would agree to any punishment other than imprisonment. I only wanted to be with my family. I regret for what I did," he said.
It should be noted that from December 1, 2019, the retail sale of certain drugs which are included in the list of potent substances may be carried out only by public pharmacies, as well as pharmacies licensed for storage and sale (distribution) of narcotic and psychotropic substances.