Aziz Abdukhakimov: International flights will soon be resumed 
The Uzbek government plans to resume international flights in the coming months.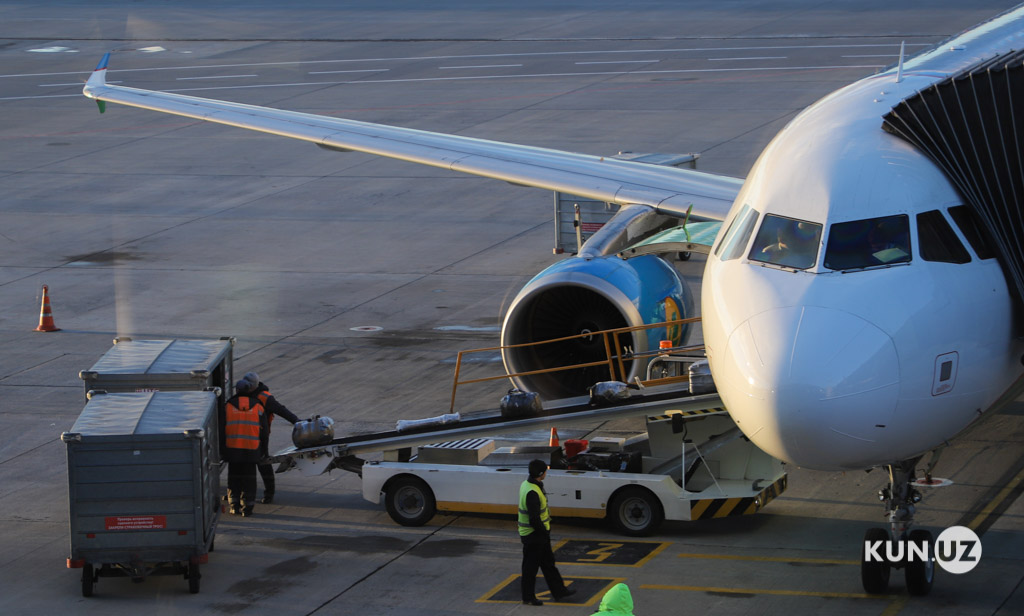 Yesterday, June 5, Deputy Prime Minister, Chairman of the State Committee for Tourism Development Aziz Abdukhakimov talked to Kun.uz reporter on the topic of the pandemic, its impact on tourism and the further steps for recovery of this industry.
According to Abdukhakimov, the Uzbek government is planning to gradually launch international flights.
"We are making great preparations for this. Hopefully, international flights will restart soon. There are many examples of countries that opened their borders: Japan, some European countries have already launched international flights. Turkey is also planning this. It was also reported that from June 8, buses will also start carrying passengers. Other types of public transport will also be available soon.
We also decided to pay $15 to each tourist visiting Uzbekistan to develop tourism and get it back on track. This means that if, for example, 200 tourists arrive on one plane, then we will pay a total of $3,000 to them. In addition, we will cover 10% of the hotel cost and 30% of transportation costs till the end of the year, which will be subsidized by the state," Abduhakimov said to the correspondent.
It should be noted that Uzbekistan is planning to launch "red", "yellow" and "green" flights.
"Red" flights are organized from countries with a complicated epidemiological situation and their only purpose is to evacuate citizens. "Yellow" flights, however, are organized from countries with moderate epidemiological risk; therefore all passengers will still be quarantined. "Green" flights are operated from countries where the situation with the coronavirus is under full control.