"Events in Sokh should not affect our friendship with the Kyrgyz people" – Shavkat Mirziyoyev
Today, June 6, a meeting was held in Fergana with the participation of district khokims, heads of sectors and industries, and members of the general public.
During the event, President Shavkat Mirziyoyev noted that he came to the region to speak openly with the people, solve problems together and ease people's concerns.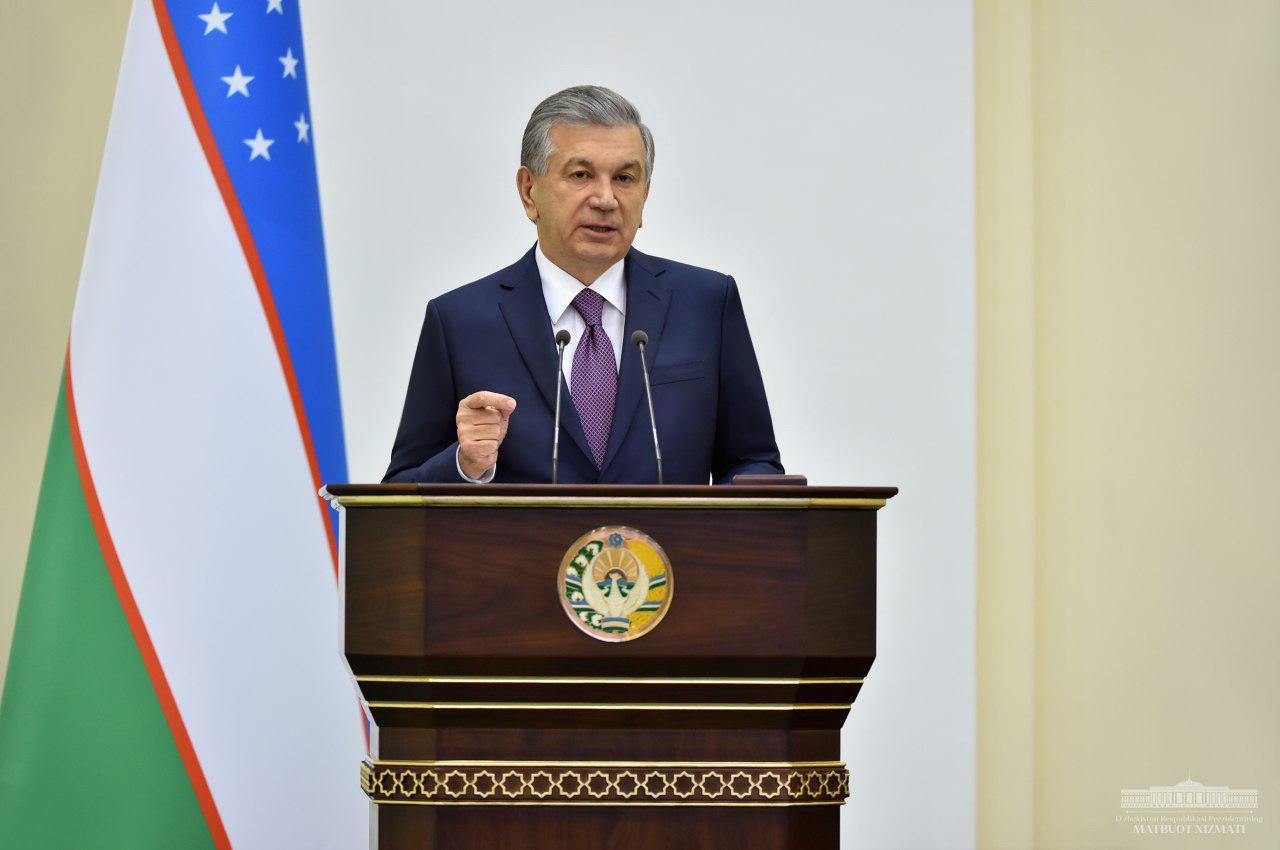 "It will be right if I make it brief and you will speak more. No praising needed. The greatest praise – the trust of the people – I have already gained. We are still taking the first steps. It is easy to come and applaud. But it is useless. I personally visit the districts because I want to see the living conditions of people, take concrete measures, find answers to questions about whether reforms work in remote areas, whether lower-level managers work in good faith, selflessly. Such meetings do not happen every day. Therefore, do raise the most sensitive issues," the President said.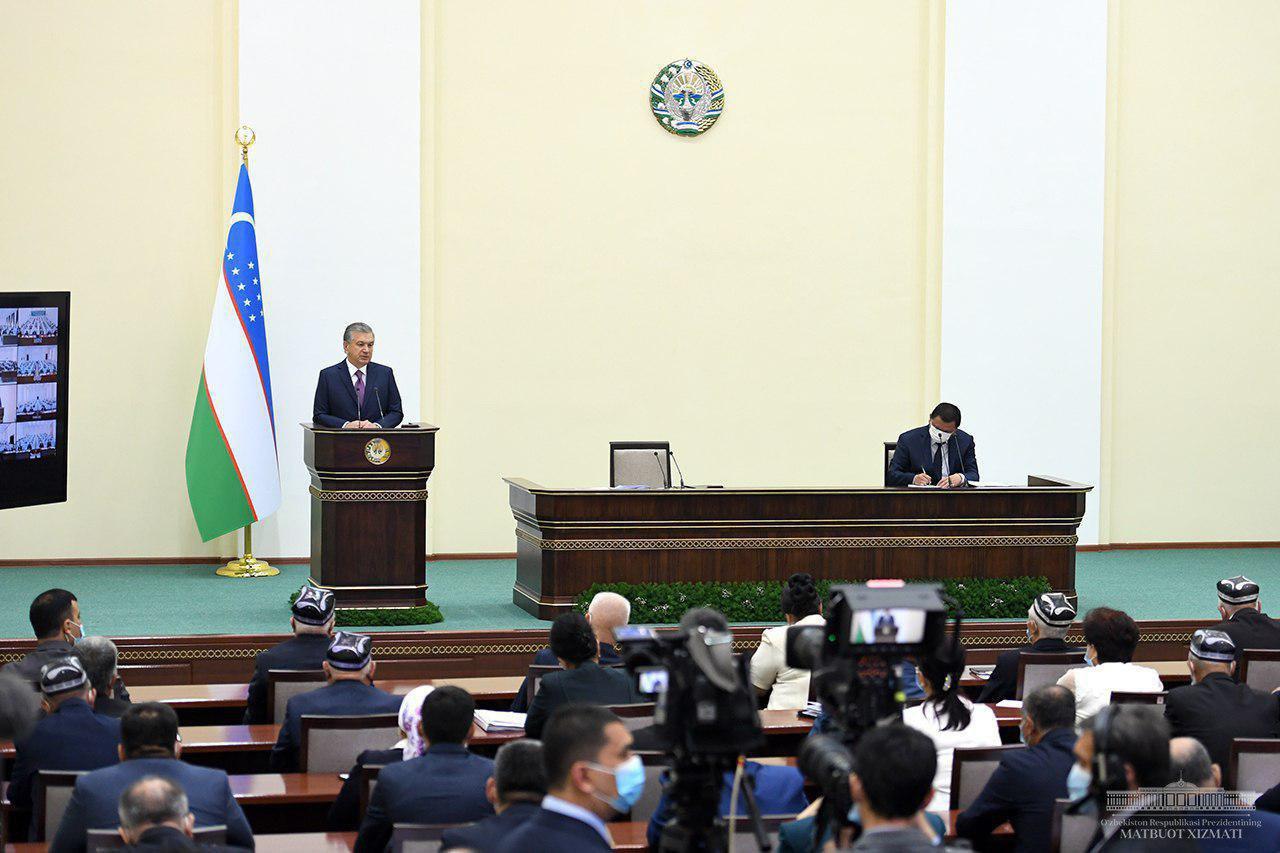 The head of state touched upon the events in the Sokh district last week.
"In recent years, we have managed to solve many problematic issues on the border with neighboring countries. Events in Sokh should not affect our friendship with the Kyrgyz people, our mutual trips and general plans. We need to be calm, patient and compassionate. Neighborhood continues for thousands of years. Our peoples should live side by side and respect each other," Shavkat Mirziyoyev said.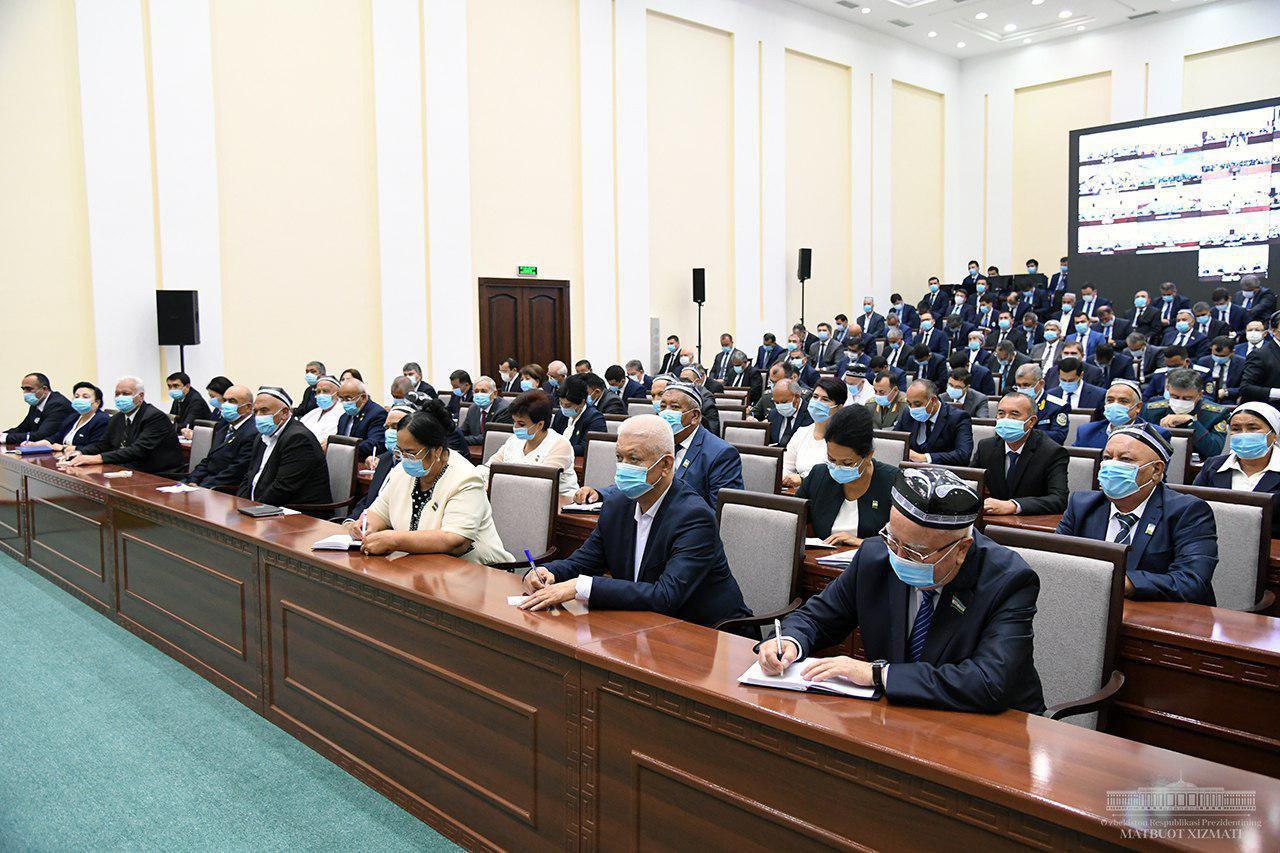 It should be recalled that earlier the government commission led by the Prime Minister studied the problems and prepared holistic proposals. It is planned to allocate 500 billion soums for the comprehensive development of the Sokh district in 2020-2022. 11 thousand new jobs will be created there, 98 projects will be implemented, industry, agriculture and services will be developed.
"Individuals will be exempted from paying land tax and property tax, and the income tax rate for individual entrepreneurs will be reduced. Water supply will be improved on a thousand hectares of cultivated land. The departments of the district medical association, the infectious diseases hospital, and the central hospital will be provided with specialized equipment and reanimobiles. Schools, rural medical posts, roads and social facilities will be repaired," the press service said.