Uzbekistan introduces recycling fee for cars from August 1
Recycling rates and the categories of vehicles, self-propelled machines and their trailers for which payment is required have already been approved.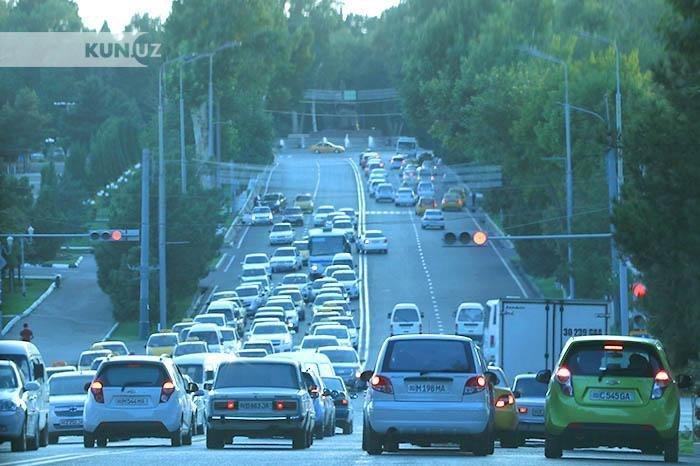 It should be reminded that in February 2020, amendments to the laws "On Nature Protection" and "On Waste", which regulates general issues related to waste collection, entered into force.
As Norma reports, the recycling fee is mandatory for:
- individuals and legal entities that import (issue for free circulation) vehicles into the territory of Uzbekistan;
- legal entities producing (assembly, manufacture) vehicles, self-propelled machines and their trailers (hereinafter referred to as vehicles) which are sold in Uzbekistan.
The approved rates will be introduced from August 1, 2020. They vary depending on the type, category and performance of the vehicle in the range of 30 to 1,500 BCAs.
For a complete list of rates, please click here.
Following categories of vehicles are not subject to taxation:
- vehicles of diplomatic missions or consular offices, international organizations enjoying privileges and immunities in accordance with the universally recognized principles of international law, as well as their staff members with diplomatic status and members of their families if they do not have Uzbek citizenship;
- vehicles of category L and category M1 produced 30 or more years ago, and vehicles of categories M2, M3 and N (see here) not intended for the commercial carriage of passengers and goods, and produced 50 or more years ago, in case they preserved the original engine and frame or was restored to their original state;
- vehicles imported into the territory of Uzbekistan and registered as "temporary import" in the customs office.
The Ministry of Economic Development, together with the Ministry of Finance and the State Ecology Committee has to regulate the process of recycling vehicles and their components, studying the best foreign experience. In particular, it should introduce a mechanism to encourage individuals and legal entities to voluntarily dispose of used transport.
It was previously reported that, as of August 1, excise tax rates on vehicles entering the country would be abolished. The Finance Ministry, the MFA and the Ministry of Economic and Social Development have been instructed to work on lowering the rates of import customs duties on them.