The torture and murder of Alijon Abdukarimov, a citizen of Andijan, by police officers has caused serious public outrage. Narimon Umarov, the leader of the Social Democratic Party "Adolat", expressed his views on the topic, which caused a heated discussion on social networks.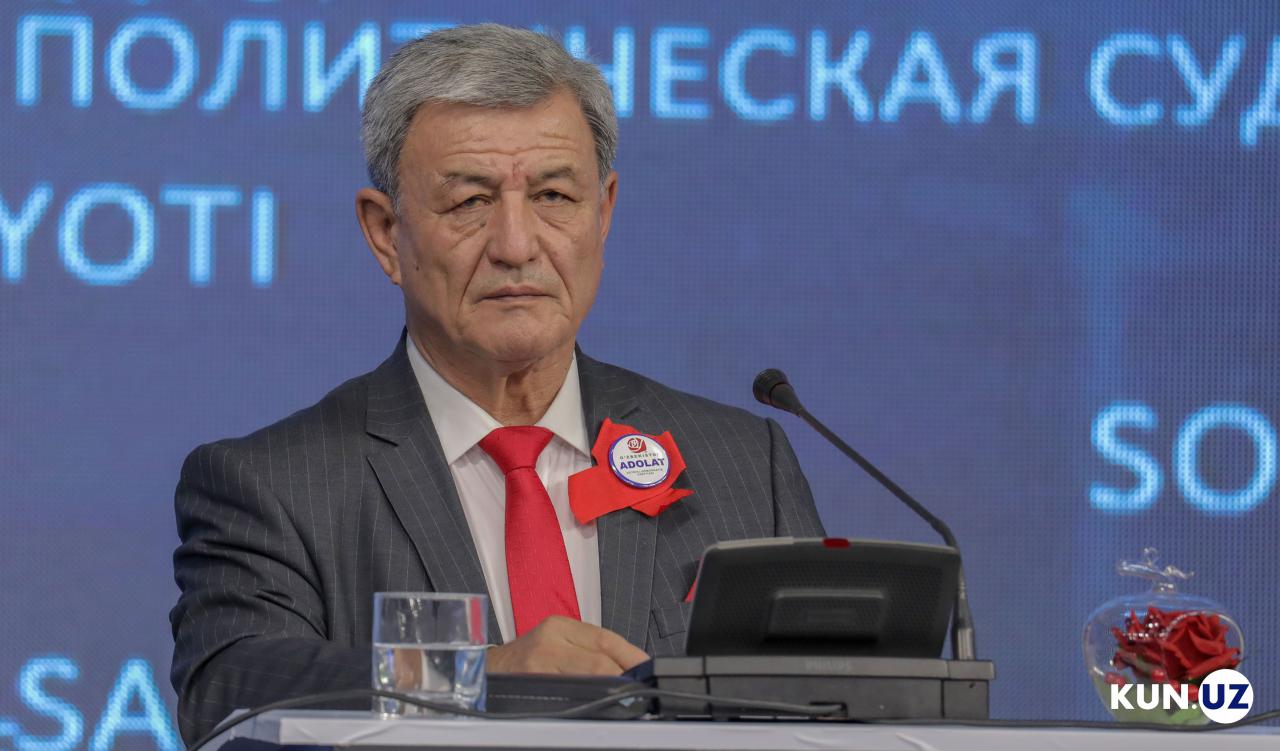 In his response, the leader of the Social Democrats said that it was no coincidence that the behavior of police officers in the Andijan region initially provoked protests from the media and social network observers.
"Consequently, their misconduct not only undermined the dignity of the profession, but also deprived a person of the highest right - the life. At the same time, it undermined the numerous efforts of the country's leadership and the population to improve the international image of the state.
The goal of Internal Affairs bodies' officials should be to find out the truth and protect citizens. But justice cannot be achieved through the suppression of human rights, and the beating of citizens is not considered protecting them.
Unfortunately, the Interior Ministry is used to seeing such cases as normal," Umarov said on the party's official website.
The politician recalled that in his party's election program, he identified the radical improvement of the internal affairs system as a priority.
"Therefore, we are in favor of an immediate end to such tragedies, and that serious misconduct should not be accepted as normal.
The perpetrators should be punished by responsible authorities. But their punishment does not return the deceased to his relatives and no one guarantees that such a situation won't happen again. The reforms in the internal affairs system do not meet modern requirements.
To ensure that this situation does not happen again, it is necessary to carry out systemic reforms.
At the same time, it is necessary to eliminate the departmental interests of the investigative bodies, ensure their independence and make the process more transparent," the party leader said.