SUEZ International implements a project for 185 million euros to improve water supply system in Tashkent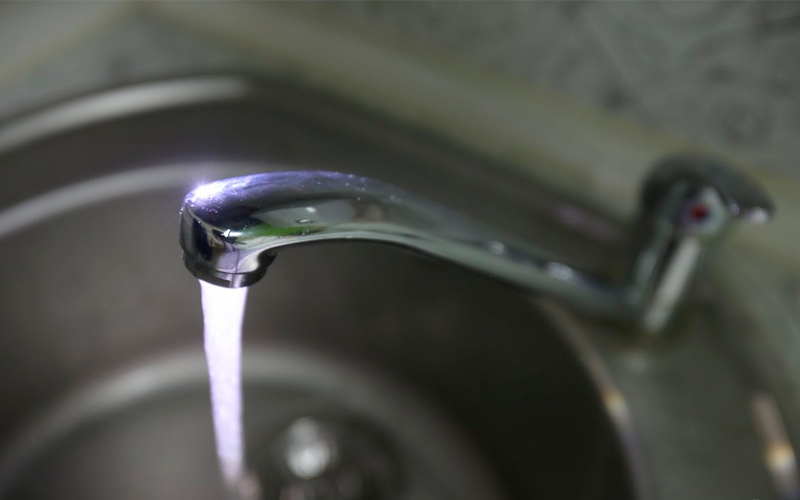 The French company SUEZ International is implementing a project to improve the water supply system in Tashkent at a cost of 185 million euros, the capital's khokimiyat reported.
The corresponding contract was signed on March 7 this year. It will be a pilot project to modernize the water supply system in Uzbekistan.
As noted by deputy khokim of Tashkent Bakhtiyor Rahmankulov, the total budget of this project is 185.4 million euros, of which 142 million euros are loans from leading European banks. The funds will be used to modernize the city's water supply and sewerage networks and improve their management in accordance with the highest international standards.
The project also includes the introduction of the latest smart management technologies.
"The Tashkent water supply transformation project will also make a significant contribution to the local economy: part of the equipment production will be localized in Tashkent, additional jobs will be created, and hundreds of local water supply specialists will be trained locally and abroad," Bakhtiyor Rahmankulov said.