Criminal charge filed against a woman who set a Malibu car on fire
The criminal charge was filed by the Tashkent District Department of Internal Affairs under Articles 173 and 227 of the Criminal Code.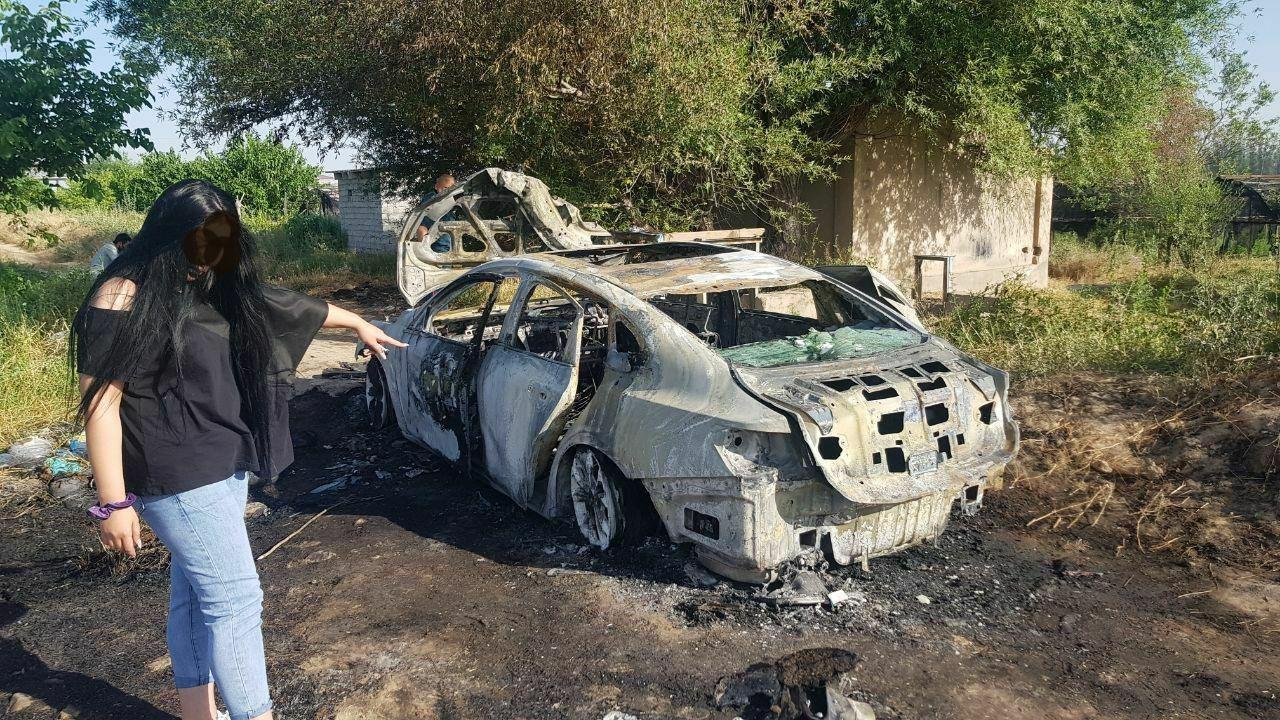 Yesterday, June 18, users of social media widely discussed a video in which a woman sets a Malibu car on fire on the open field.
During the investigation of the case by the officers of the Internal Affairs Department, a person suspected of setting the car on fire and those related to this incident were found and arrested.
According to details, on June 1, 2020, the head of an LLC B.N. asked his acquaintance U.M. to help sell the car and received an initial payment of 5 million soums. After that, on June 2, a 26-year-old woman Z.B. from Gulistan asked U.M. to give the mentioned car for a certain period of time for personal use but did not return it.
On June 18, 2020, at approximately 4:30 a.m., the abovementioned Malibu car, which was enlisted in the LLC's balance sheet, was intentionally burned and destroyed in a farm located in the Faizabad district, Tashkent region, by the woman.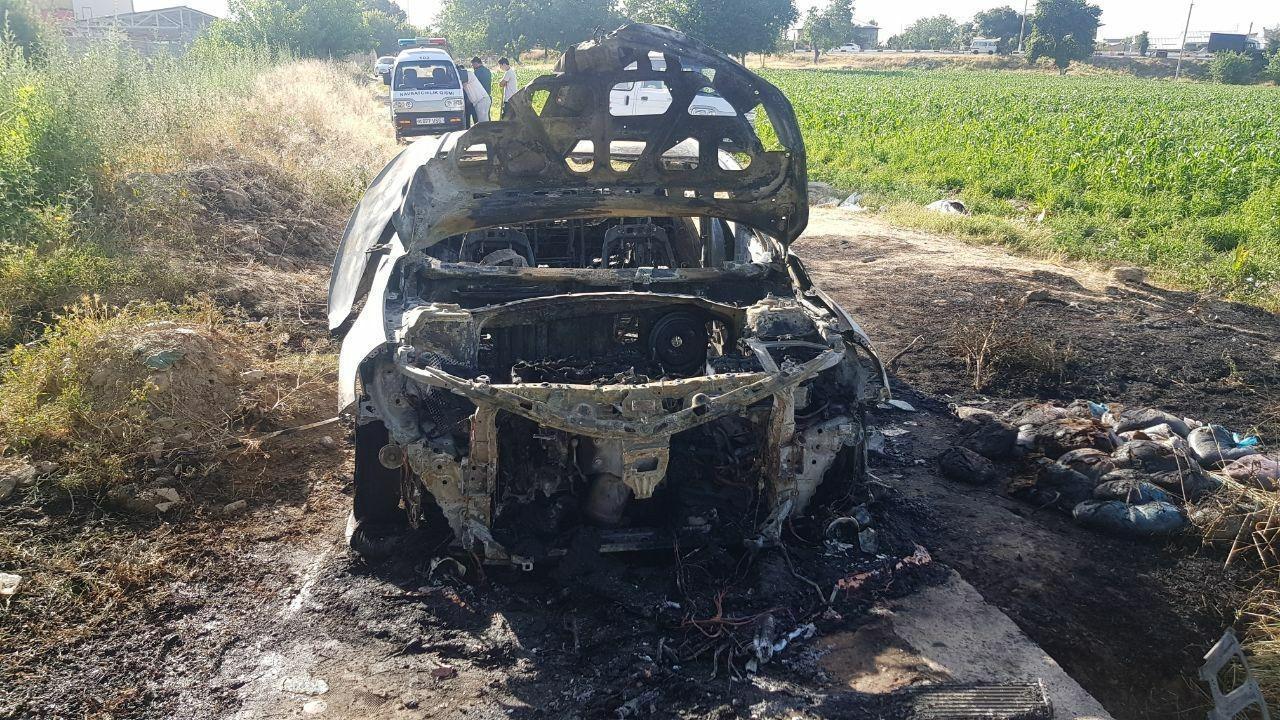 According to the Tashkent regional police department, a preliminary investigation is underway.