Uzbekistan to organize charter flights to Moscow and Yekaterinburg for repatriation of its citizens 
The Agency for External Labor Migration has published a schedule of charter flights for the repatriation of Uzbek citizens on June 21.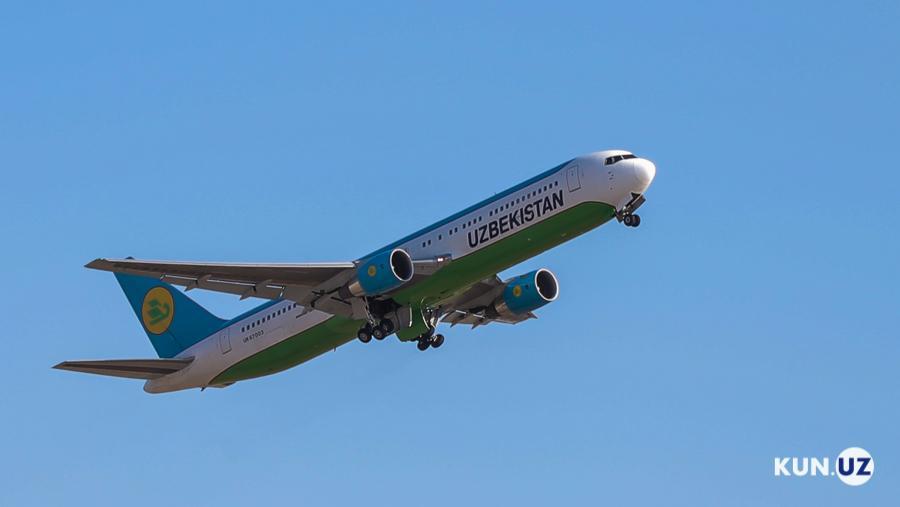 According to the press service of the agency, on June 21, flights for the following directions are planned:
- Tashkent – Moscow – Tashkent;
- Tashkent – Yekaterinburg – Tashkent.
It is noted that the services of charter flights can be used by citizens who have been registered with the consular offices of Uzbekistan.
Particular attention will be paid to the repatriation of elderly citizens, sick people, pregnant women and women with children. In addition, services can be used by those who have previously canceled their tickets.
Tickets can be bought at Uzbekistan Airways ticket offices, which are located at international airports.
Upon arrival in Uzbekistan, all passengers will be quarantined for 14 days.