Coca-Cola Uzbekistan to be privatized
Currently, the state owns a 57.1% stake in the authorized capital of the company.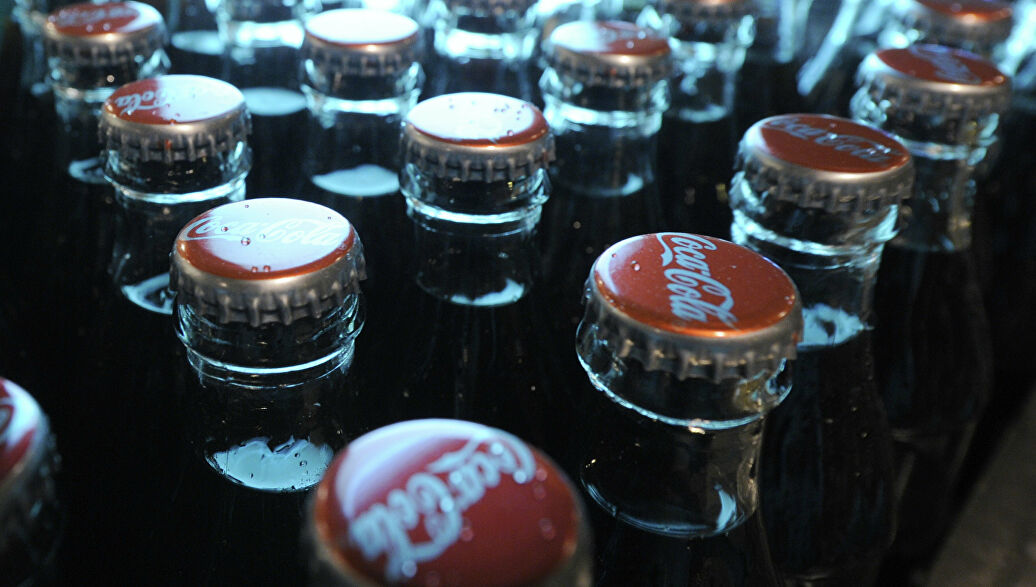 According to the press service of the State Assets Management Agency, Coca-Cola Ichimligi Uzbekiston Ltd. will soon be privatized. Reportedly, an open auction will be organized.
"It is planned to involve representatives of reputable international financial institutions, foreign investment intermediaries and audit companies in this process," the agency said.
JV Coca-Cola Ichimligi Uzbekiston Ltd. was created in 1993. Now the company's 57.1% controlling stake belongs to the state holding company Uzbekoziqovqatholding, 42.9% belongs to The Coca-Cola Export Corporation.
The company owns three plants in Uzbekistan, which are located in Tashkent, Namangan and Urgench.
The factories have ten production lines that produce soft drinks under the brands Coca-Cola, Fanta, Sprite, Bonaqua and Fuse Tea.