Global coronavirus cases surpass 9 million
The total number of confirmed coronavirus cases worldwide has exceeded 9 million on Monday, according to data by Johns Hopkins University.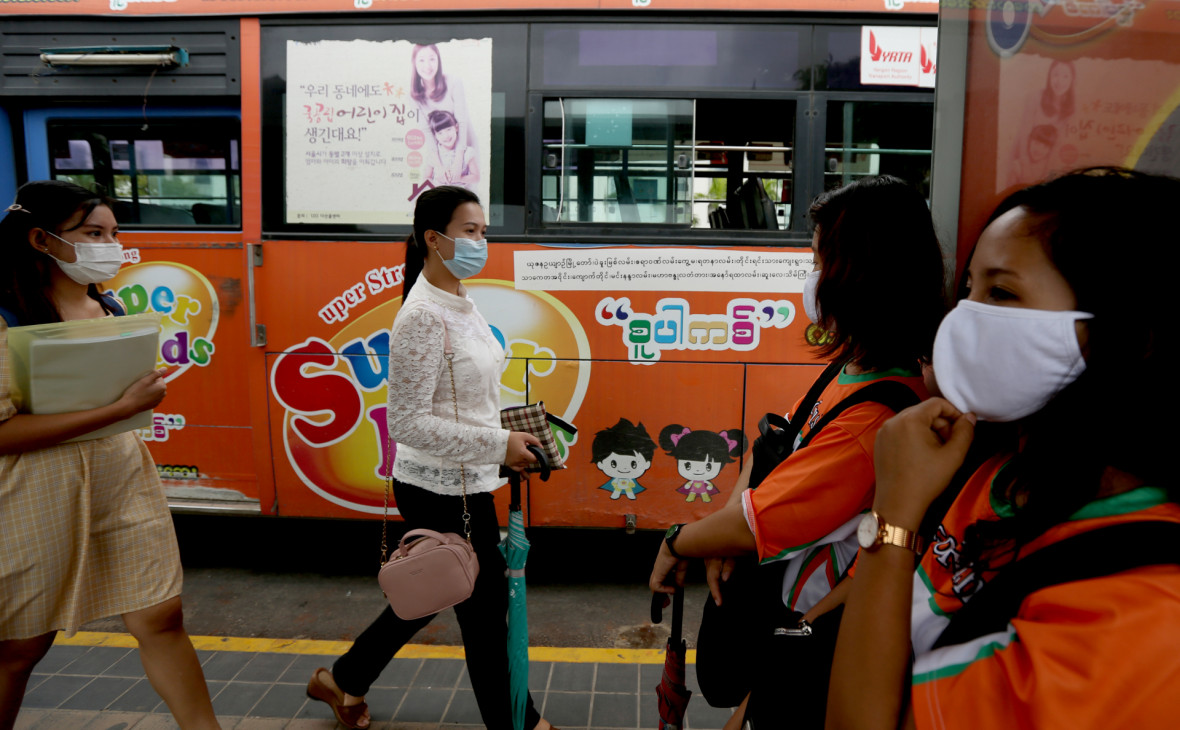 The coronavirus COVID-19 is affecting 213 countries and territories around the world and 2 international conveyances.
The number of people recovered from the disease has risen to 4,841,948 worldwide, while the death toll stands at 470,804 according to the latest data.
The U.S. has recorded nearly 2.2 million confirmed cases, with a death toll of over 119,000.
Brazil, the world's second-worst coronavirus hot spot after the United States, passed the mark of 50,000 coronavirus deaths on Sunday.
The Chinese mainland has recorded 83,396 COVID-19 cases, of which 1,876 are imported cases. A total of 114 asymptomatic patients are under medical observation. China's death toll stands at 4,646.
Uzbekistan has confirmed a total of 6,358 COVID-19 cases, 4,377 people have recovered, 19 died.