More than 1 million people tested for coronavirus in Uzbekistan 
During the pandemic, medical facilities of Uzbekistan have conducted 1,038,575 tests to identify COVID-19 coronavirus, the First Deputy Director of the Agency for Sanitary and Epidemiological Wellbeing Botirjon Kurbanov said.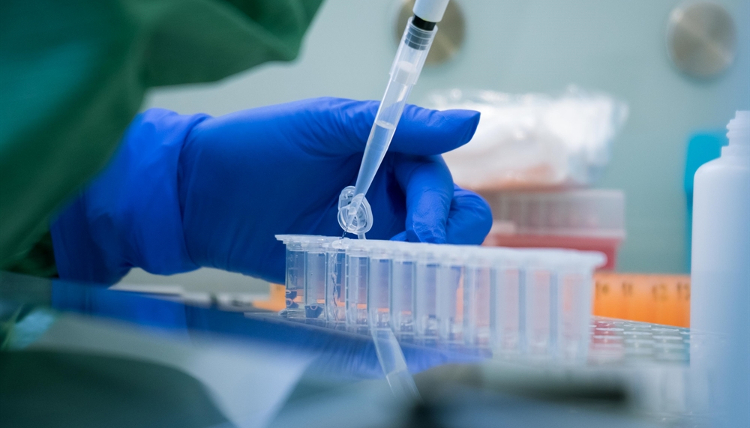 According to him, 17,600 patients underwent coronavirus tests in the last 24 hours alone.
Kurbanov also reported that, currently, 36,655 people are under home quarantine and 22,885 are quarantined at medical facilities.
As of 17:00, June 22, Uzbekistan reported a total of 6,401 cases, 4,384 people recovered, 19 died.