Turkish Airlines resumes flights to Uzbekistan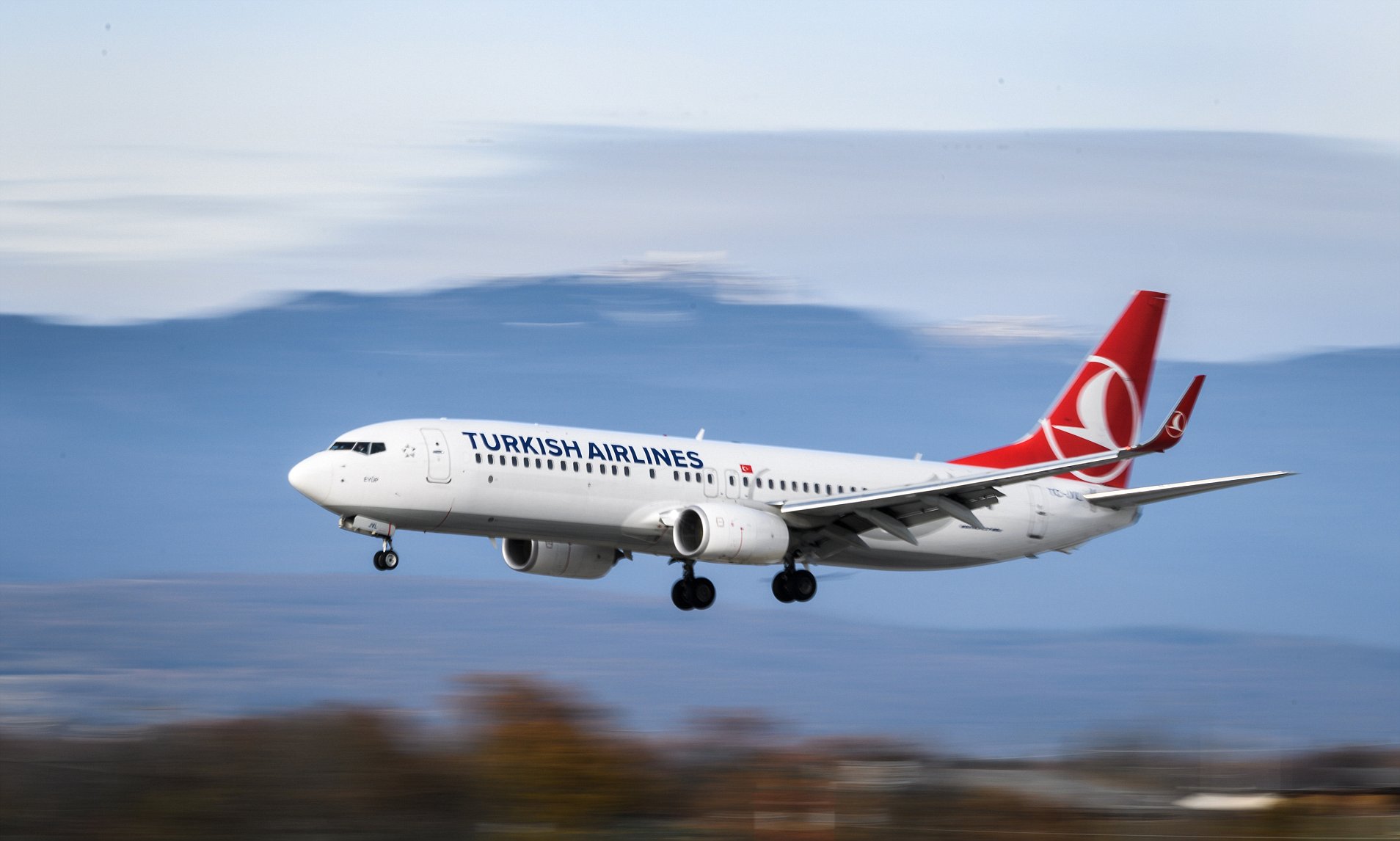 Starting July 1, Turkish Airlines will resume flights to Uzbekistan, which were suspended due to the coronavirus pandemic. This is stated on the airline's website.
Flights will be operated four times a week: from Istanbul to Tashkent – on Tuesdays, Wednesdays, Saturdays and Sundays, from Tashkent to Istanbul – on Mondays, Tuesdays, Fridays and Saturdays.
It should be noted that Turkey opened its borders for international flights but passengers have to undergo medical check at the airport.