Urtachirchik district becomes a "red" zone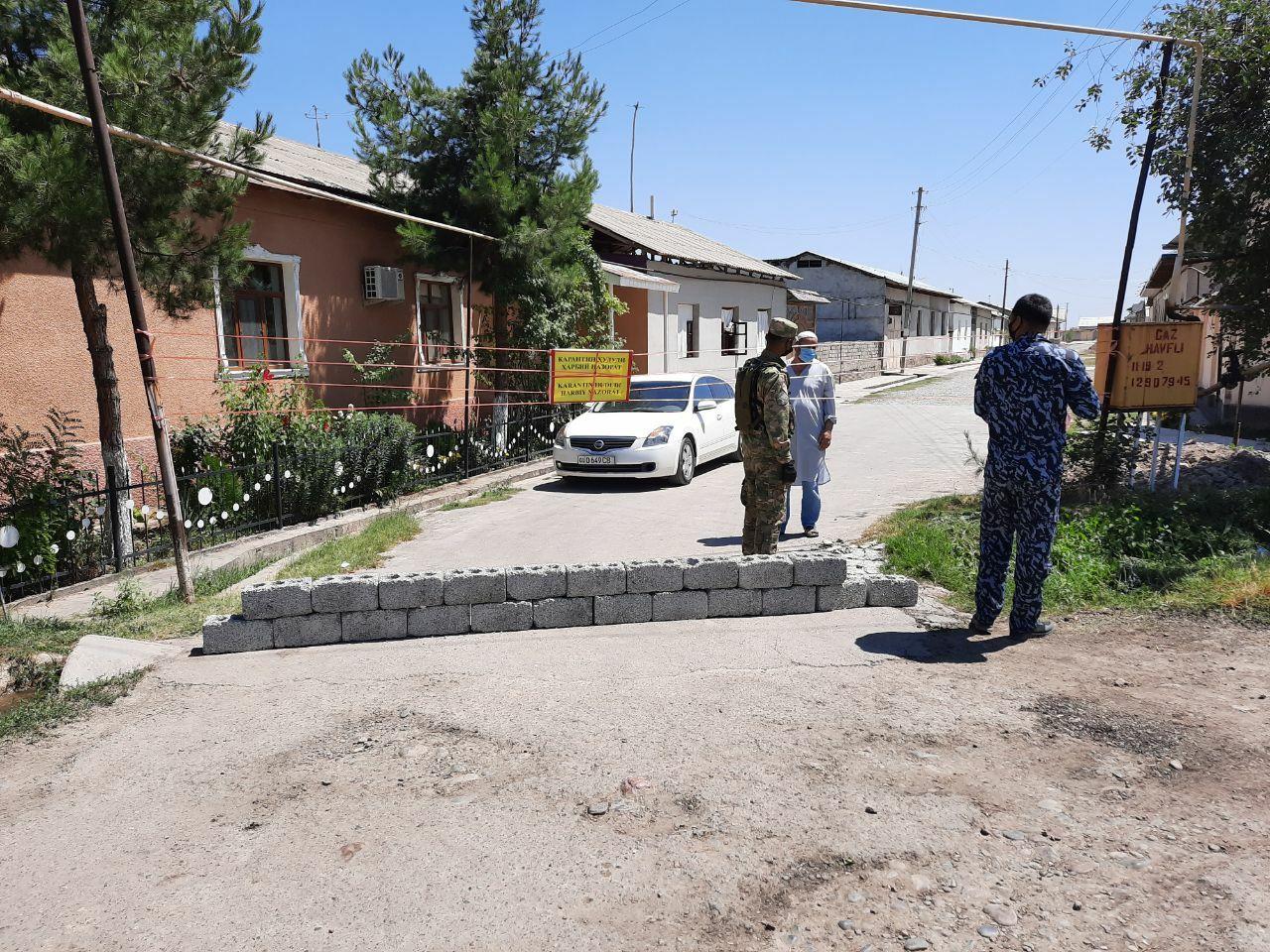 Urtachirchik district of the Tashkent region has been classified as a "red" zone as the epidemiological situation has deteriorated there, the district khokimiyat said.
It is noted that five workers of one of the enterprises tested positive for coronavirus. People who were in contact with them are taken under medical supervision.

Four streets in the district are blocked, traffic movement is prohibited.
As of 10:00 a.m., June 22, the number of infection cases in Uzbekistan stands at 6,358, 4,377 people have fully recovered, 19 people died.