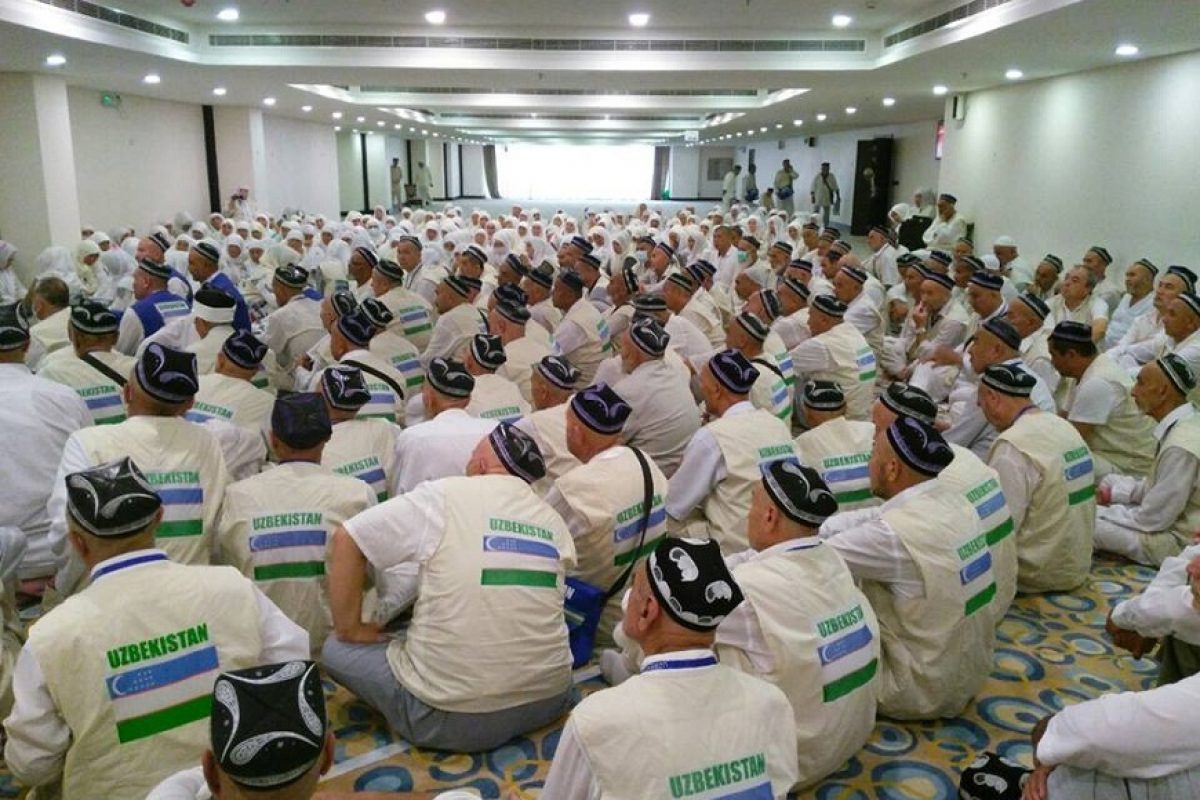 The Committee on Religious Affairs and the Muslim Board of Uzbekistan supported the Saudi King's decision to suspend this year's hajj pilgrimage for foreigners.
The Public Council for the Organization and Conduct of Hajj and Umrah held a meeting on June 23.
According to the Committee on Religious Affairs under the Cabinet of Ministers, the meeting was dedicated to discussing the cancellation of the 2020 Hajj season for foreigners by the Kingdom of Saudi Arabia.
Access to the Kingdom has been denied since February 27 due to the coronavirus pandemic. On March 14, the Saudi Minister of Hajj and Umrah reportedly received an official letter asking to delay the organization of the 2020 Hajj season.
The current epidemiological situation in the Kingdom remains serious: an average of 4,000 cases occur every day with a death toll of 35 to 40.
The Public Council noted that the waiting list of citizens who planned to go on a pilgrimage this year will be rescheduled for next year considering the current situation in the Kingdom.
"We ask Allah to ease these difficulties that mankind are facing today," the committee said in its statement.
According to the Muslim Board of Uzbekistan, the OIC, the World Muslim Association, the Gulf States (UAE, Bahrain, Kuwait and the Sultanate of Oman), Saudi Arabia's neighbors (Egypt, Sudan, Yemen, Iraq and Jordan) also welcomed the King's decision and considered it the best way to protect the health of pilgrims.