Coronavirus cases surpass 6,800 in Uzbekistan
According to the press service of the Health Ministry, 92 more people tested positive for coronavirus in Uzbekistan, bringing the total number of cases to 6,847.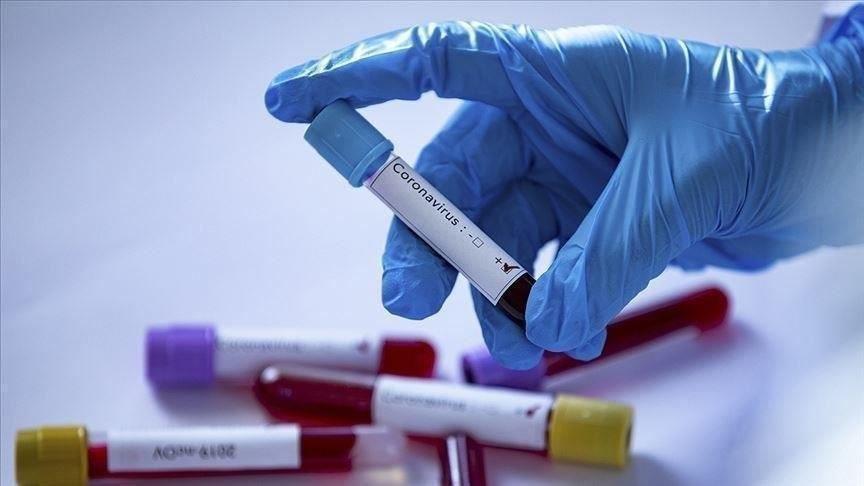 As of 17:00, June 24, the number of infection cases stands at 6,847 (+92)," the ministry's statement reads.
So far, 4,588 people have fully recovered from the disease, 19 people died.
Currently, 2,240 people are undergoing treatment at medical facilities.