Flights to a number of countries to be resumed
Uzbekistan plans to resume air services with Russia either in July or in August.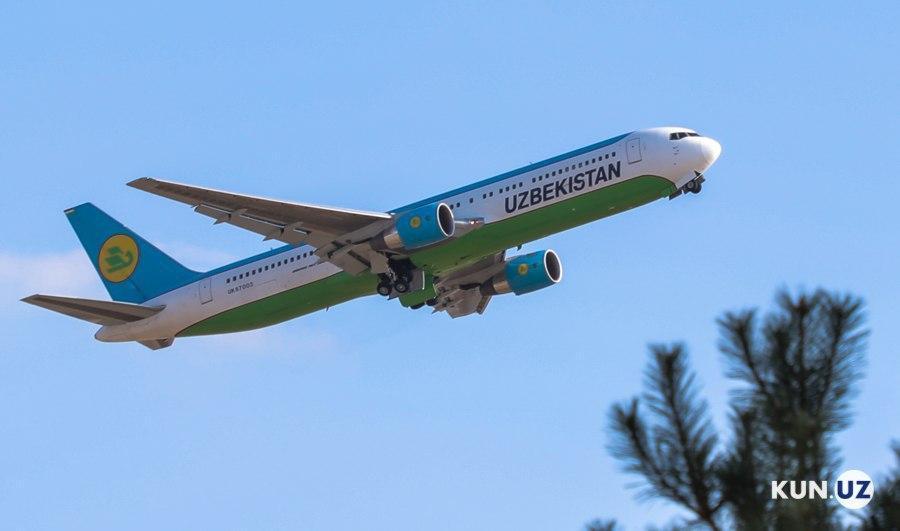 "The Special Republican Commission has submitted proposals for the resumption of regular flights with Turkey, Russia, the UAE and Kazakhstan during the period of July-August," said the press secretary of the Transport Ministry Navruz Ashurmatov, during the briefing held at the Information and Mass Communications Agency.
The representative of the Ministry of Transport stressed that the first step is to resume regular flights on a parity basis.
It has also been reported that regular flights to countries where the epidemic situation has improved will be restored in accordance with sanitary and epidemiological norms and restrictions.