New private international university opens in Tashkent
In accordance with the government decree, Tashkent International University of Education has been established, the Ministry of Justice reported.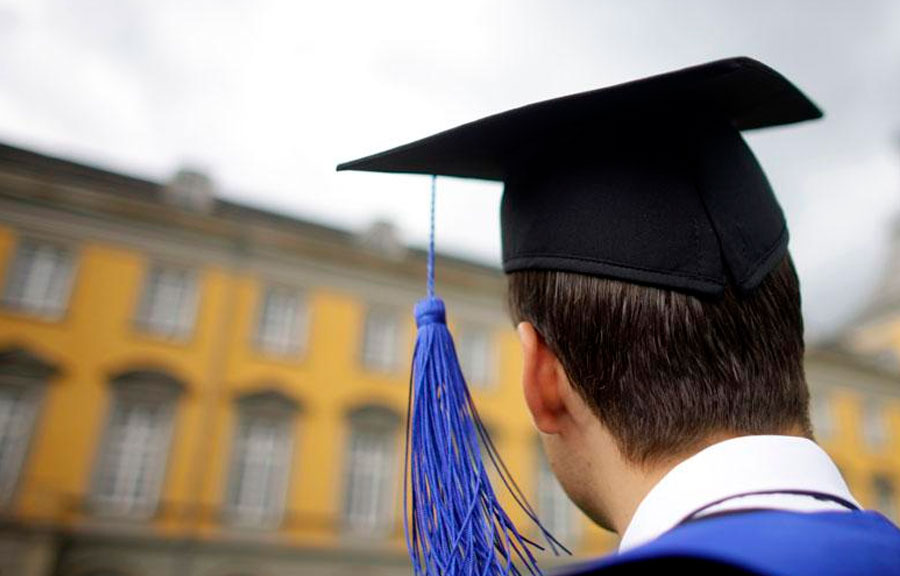 One of the main tasks of the new university is the training of highly qualified specialists by introducing educational programs of leading foreign universities, taking into account the needs of the real sector of the economy.
The university is a non-governmental organization in the form of a limited liability company.
In order to conduct entrance exams and attract highly qualified foreign specialists, the university has the right to determine its partners individually from among foreign higher education institutions included in The Times Higher Education World University Rankings (TOP-1000) and open their branches on the basis of the university.
Education at the university is carried out on a paid basis. Training is carried out in Uzbek, English and other languages.
University graduates are given a diploma of an international level, which is recognized as a document on higher education in the Republic of Uzbekistan.