"Before you make a promise, you need to think about fulfilling it" – Fergana khokim Shukhrat Ganiyev organizes a press conference
Khokim of Fergana region Shukhrat Ganiyev says he does not take bribes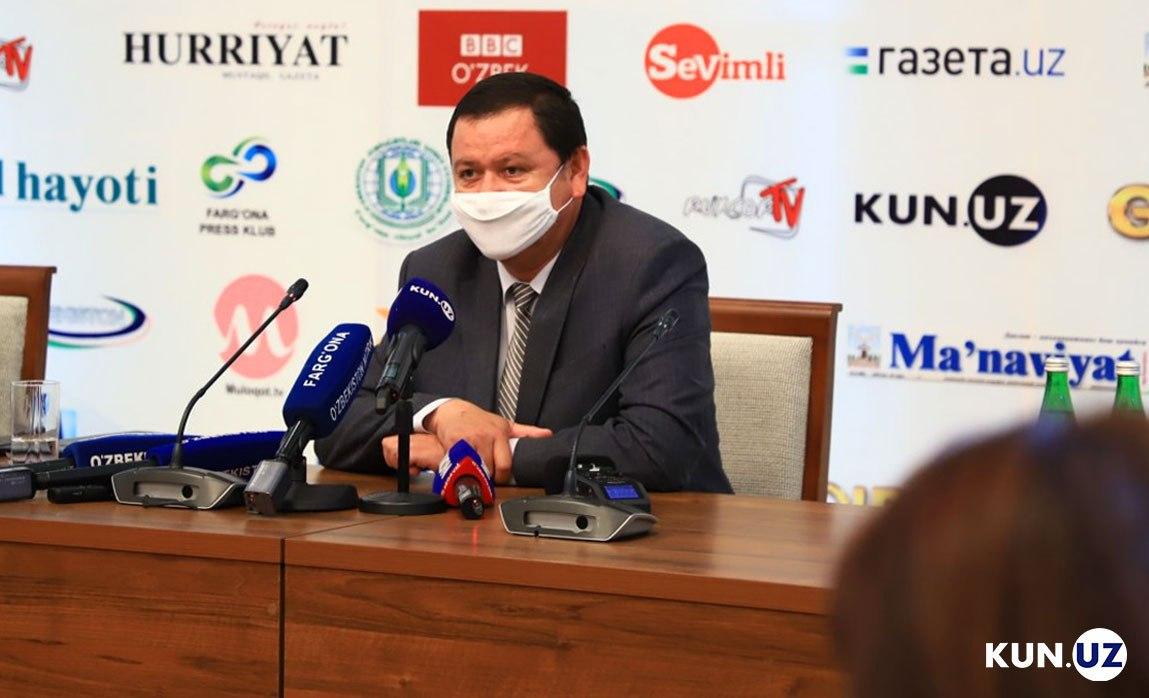 On June 25, a press conference was held in Fergana with the participation of khokim Shukhrat Ganiyev.
According to Kun.uz correspondent, during the event the khokim was asked if he was offered a bribe.
"If they offered me a bribe or if I worked with managers who give a bribe, then I would not be able to work in this position for so long," the khokim said.
Shukhrat Ganiyev was also asked about his attitude to flattery and sycophancy.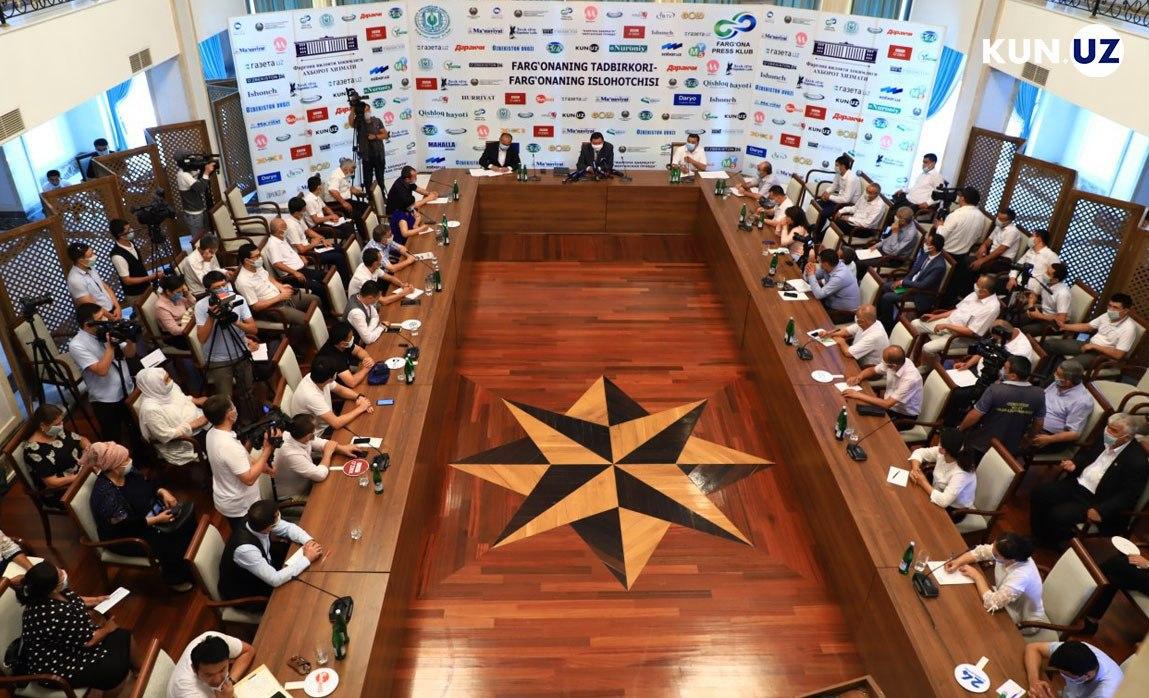 "I think flattery is talking about things that have not been completed. For example, as a leader, I have my own principle. In the region, many people know about this: talk less, do more," the khokim noted.
According to the head of the region, officials who make various promises should always fulfill them.
"Before you make a promise, you need to think about accomplishing it. Will you be able to fulfill the promise or not? Therefore, one should always speak his mind," he concluded.
It should be recalled that Shukhrat Ganiyev was appointed khokim of the Fergana region on December 14, 2012.