Truck driver hits a motorcyclist to death in Tashkent
In the Mirzo-Ulugbek district, a truck driver hit a motorcyclist to death.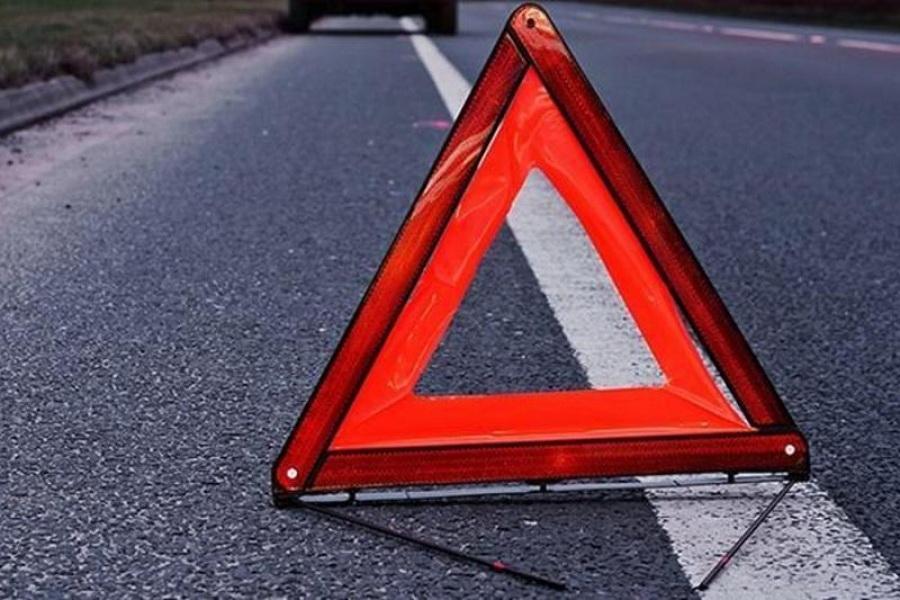 According to the press service of the Tashkent DIA, on June 26, at 05:10, on the small ring road in the Mirzo-Ulugbek district, a Yamaha YZFR6 motorcycle driven by a 35-year-old man collided with a Shacman truck, operated by a 46-year-old driver.
The causes of the accident are being established. Preliminary reason: the truck driver unexpectedly changed the direction of his movement. While making a U-turn, he did not notice the motorcycle that had priority of movement.
Unfortunately, as a result of the road accident, the motorcyclist sustained fatal injuries and died at the scene.
On this fact, a criminal case has been instituted under Part 2 of Article 266 (violation of traffic safety rules) of the Criminal Code.