Coronavirus: Death toll reaches 25 in Uzbekistan 
On Tuesday, June 30, a 70-year-old resident of the Sharaf-Rashidov district, Jizzakh region, who was diagnosed with coronavirus, died, the press service of the Ministry of Health reported.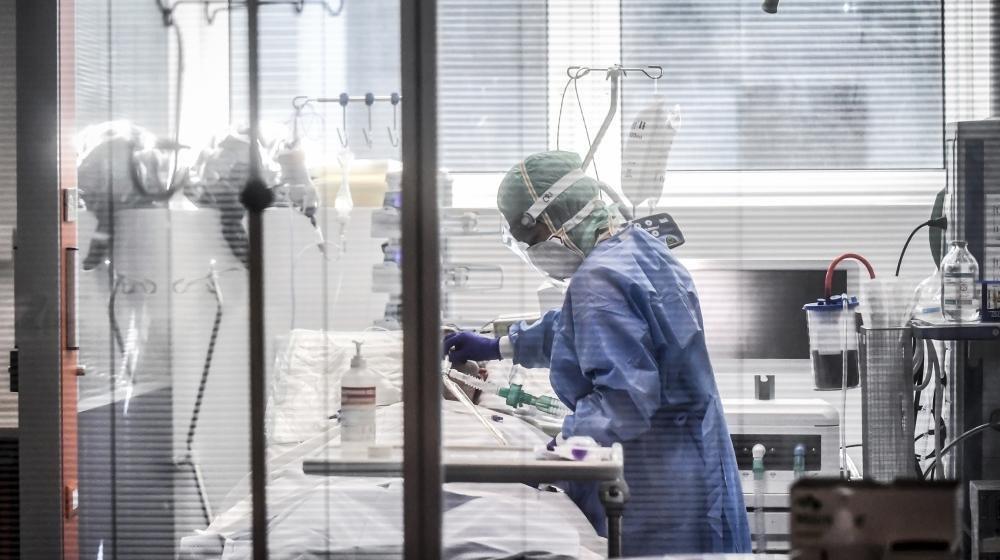 On June 20, she was quarantined. The Ministry of Health reported that earlier, her 72-year-old husband died from complications caused by the virus.
According to the press service, she was placed in the intensive care unit of the Jizzakh infectious diseases hospital on June 23. Over the past 10 years, the patient was treated for coronary heart disease, angina pectoris and osteochondrosis of the cervical spine.
In recent days, the patient's condition worsened. She died of acute myocardial infarction, cardiovascular and respiratory failure.