Uzbekistan intends to issue Eurobonds in national currency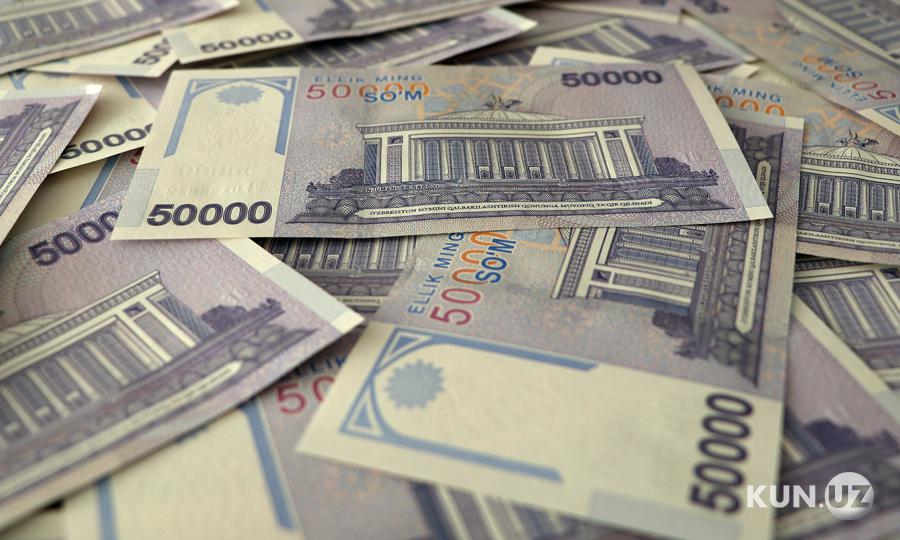 The Uzbek authorities plan to issue Eurobonds in national currency in the equivalent of $500 million this year. The Deputy Finance Minister Odilbek Isakov said about this in an interview with Bloomberg.
According to him, Uzbekistan's need for borrowing will increase due to the coronavirus pandemic. The decision to enter the debt market will depend on the market and budget deficit for the first half of the year.
Eurobonds denominated in soums in the equivalent of $500 million can be placed this year and the same amount next year, Isakov noted. This will be done based on budget needs.
Isakov also added that Uzbekistan could issue its first Islamic bonds (sukuk – the Islamic equivalent of bonds) next year to finance renewable energy projects.
He pointed out that an increase in the share of public debt denominated in soums from 11.5% to 50% over 10 years is "ambitious, but achievable".
In 2019, Uzbekistan for the first time in its history placed two tranches of Eurobonds with a total volume of $1 billion. The maturity dates of debt bonds are set for February 2024 and 2029. Then, investor demand exceeded the placement volume by almost four times and amounted to about $3.8 billion from about 150 institutional investors on the eve of the book's closure.