National Bank of Uzbekistan announces debut issue of Eurobonds on the international capital market
The National Bank of Uzbekistan has announced the debut issue of international bonds (Eurobonds) in the amount of $300 million.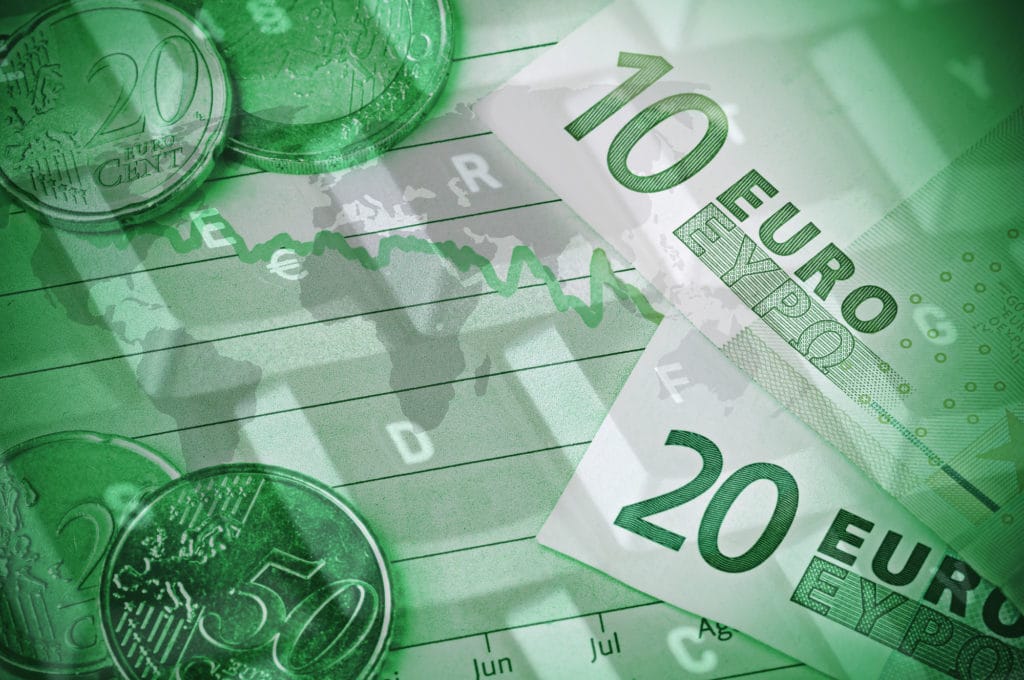 Road-show took place on October 12 in an online format with the participation of 70 global investors from Great Britain, Germany, Russia, the USA, Switzerland and Asian countries.
"The next step will be to determine the price of Eurobonds issued by the National Bank and their further sale at the London Stock Exchange based on the current state of the market," the press service said.
The National Bank of Uzbekistan will become the second bank in the republic to place Eurobonds on the international market. At the end of 2019, Uzsanoatqurilishbank placed its bonds on the London Stock Exchange for the first time (in the amount of $300 million at 5.75% per annum).