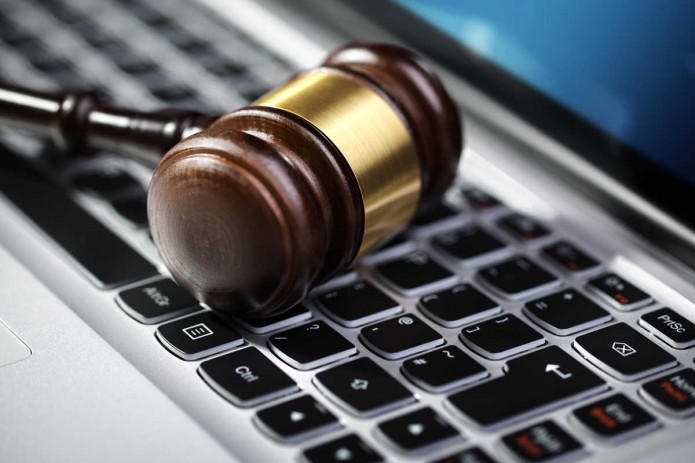 President Shavkat Mirziyoyev signed the decree on measures to organize the effective use of empty facilities and the widespread adoption of information and communication technologies.
According to the document, from September 1, 2020, a procedure is established in accordance with which the results of all auction sales are issued using a QR code (matrix bar code).
A mechanism is introduced in the E-IJRO AUKSION system, which provides for participation in the auction through mobile applications that provide the possibility of identifying a person through "mobile identification".
The system will provide for the execution of leases of state property by entering into a bilateral agreement between the lessor and the lessee in electronic form (including by electronic digital signature).
An electronic catalog will also appear containing detailed information on the lots available at the auction, which is periodically updated and posted on the official website of the State Assets Management Agency.